Shelby Widebody Kit Now Available For Ford Mustang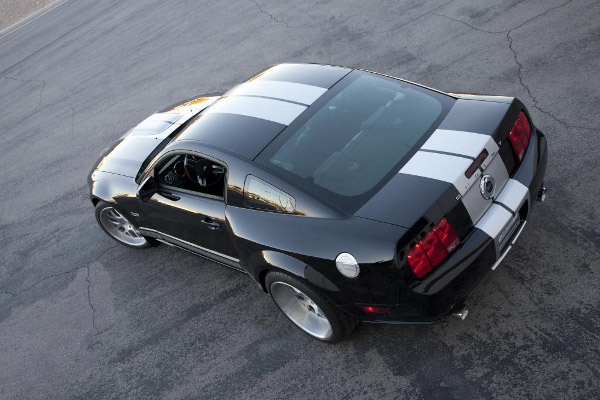 Shelby has announced details, including pricing, on its new wide body kit for the Ford Mustang. The Shelby widebody kit was shown off at the 2013 Detroit Auto Show and on the new 2013 GT500 Super Snake. The widebody kit will allow much larger wheels and tires to be used on the Mustang and as long as it's installed well, will look like a factory part. The cost for the Shelby widebody kit will be $5,999 and will include a new billet fuel cap as well as all small parts necessary for installation and full instructions.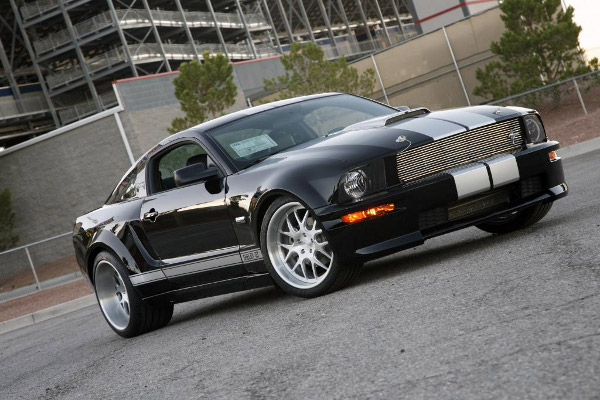 The Shelby widebody kit for the 2005-2009 Ford Mustang will allow 13-inch wide wheels and tires in the back and 10-inch wide wheels and tires up front. Shelby knows that a lot of Mustang drivers are more concerned with drag racing than road racing, and since they're good guys, you don't have to buy the whole kit, you can get just the rear widebody kit for $3,399.
Shelby is planning a widebody kit for the 2010-2014 Ford Mustang that will be available this summer.
Source: Motor Authority.
Images via Motor Authority