Tim Howard Drives a Rolls Royce and an El Camino
Tim Howard, Goalie for the United States in the 2014 World Cup, definitely knows how to get around in style.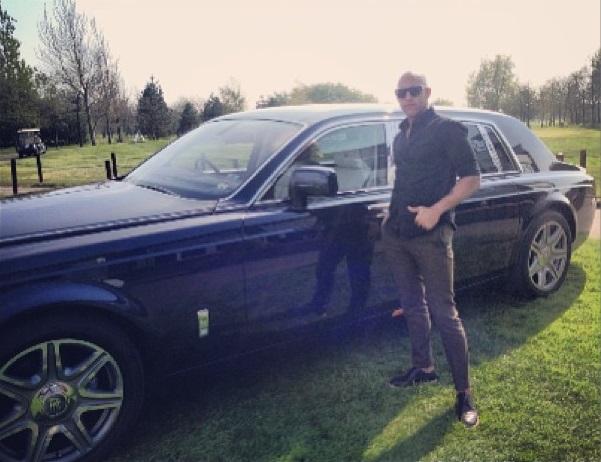 He posted this image posing with a Rolls Royce to Instagram with the caption: "Just another day in paradise #rollsroyce #iwish #osman #testimonial #golfday #charity".
OK so he did hashtag that #iwish, but Howard really does have style when it comes to cars, the kind of style you can't just buy from your local Rolls-Royce dealer.
Tim Howard actually owns a 1979 Chevy El Camino.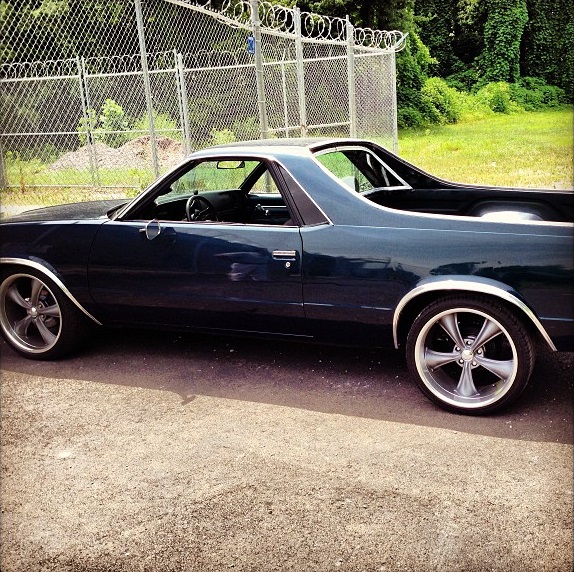 "You know feeling when you're in love?!?! #'79 #elcamino"
Images via Tim Howard's Instagram.