Toyota, Honda and Ford Top Reliability Survey
Consumer Reports has released its reliability survey for 2010. As usual, Toyota and Honda, along with their luxury counterparts Lexus and Acura, lead the pack. Ford stood out as the only of the Detroit Three with a good expectation for reliability.
The Ford Fusion was rated higher in reliability this year than the Honda Accord and Toyota Camry, the cars whose names have come to be synonymous with reliability. The last time the Accord and Camry were beaten in the reliability survey by a domestic car was 2004, when the Buick Regal held the crown. The only car in the family sedan category with better ratings than the Fusion was the Toyota Prius.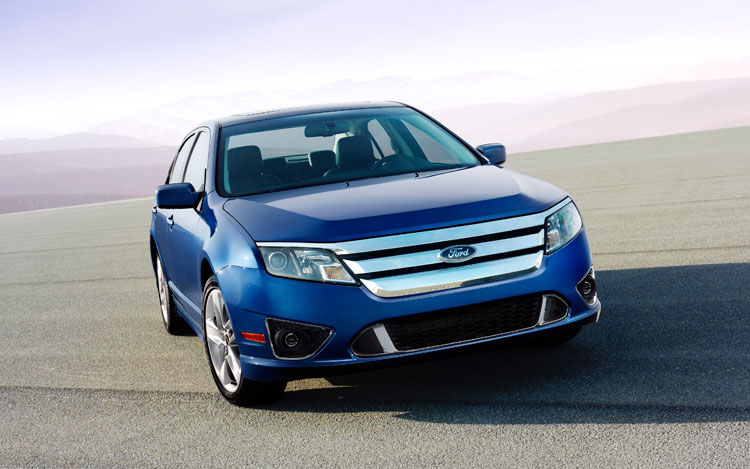 The biggest loser of the survey was Chrysler. Only the new Ram 1500 4wd earned a recommended rating from Consumer Reports this year, which is based on a the magazine's tests and reliability reports. The Lexus GS, Nissan Versa and Subaru WRX all also were reported to be unreliable, proof that even brands with good track records for reliability can falter.
While Consumer Reports is generally a great place to go for product reviews, including new cars, it's worth noting that the reliability report is based on whatever surveys the magazine received from readers, not long term tests or any data compiled by dealerships. Since people tend to report only what they want to remember, what the survey best represents is customer satisfaction, not future repair costs.