U.S. Bank Offers Car Loan Rate Discount For Environmentally-Friendly Vehicles
U.S. Bank announced last week that it has created a new car loan program offering a half-percent interest rate discount on car loans for new and used vehicles certified by the EPA as environmentally-friendly SmartWay vehicles.
A list of the models certified as SmartWay vehicles is on the EPA's Web site at
www.epa.gov/greenvehicles
. About 16 percent of all 2009 vehicles are SmartWay and can be identified by the special designation on the vehicle sticker.
U.S. Bank says that to further its commitment to environmentally-friendly business practices, these car loans will be set up on automatic payment from a U.S. Bank account and no paper statements will be generated. The program is available on new and used cars up to six years old.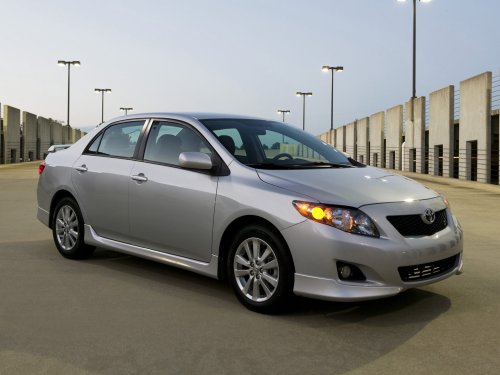 The Toyota Corolla is one of the EPA's SmartWay cars. If you get your car loan through U.S. Bank, you'll get a 0.5% discount on your interest rate.