2014 BMW M3 F30 Spotted Testing On Highways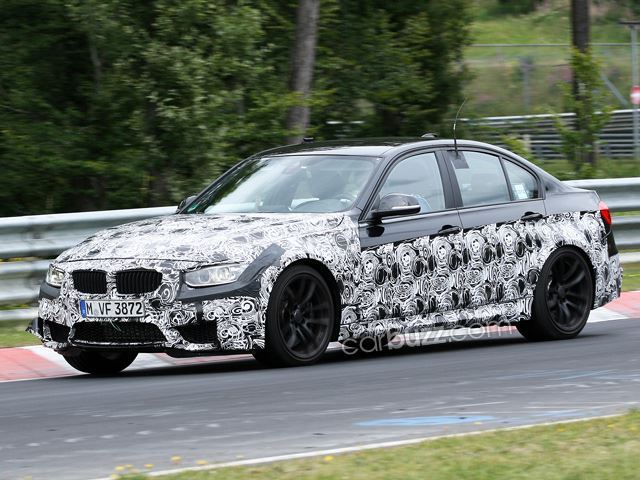 The 2014 BMW M3 has been spotted testing on the highway. That means that the new M3 is close to production, and the preview of the M3 the world will see at the Detroit Auto Show in January will be very close to the actual model you'll be able to buy soon.
The 2014 BMW M3 will be the first M3 in history that won't be available in coupe bodystyle. BMW isn't giving up on two-door performance cars, instead the company has decided to break their coupe models off from sedans completely. Starting next year the sedan models will be called the 3-Series and M3 and the coupes will go by the 4-Series or M4 names. The M4 should be revealed in January along with the M3 we see here.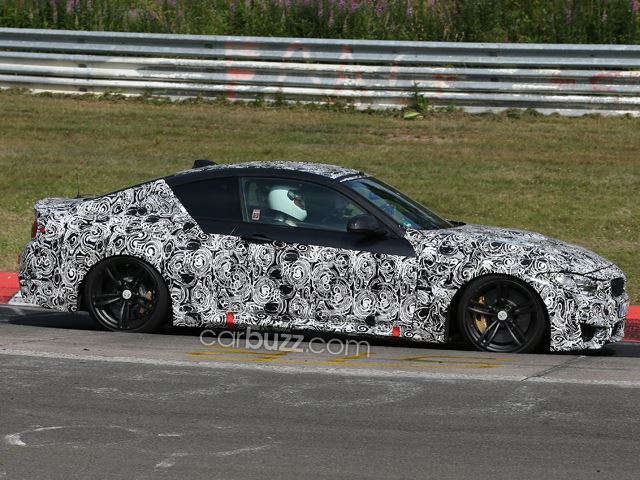 The newest M3 will once again use a six-cylinder engine, as the E36 and E46 models did from 1992-2006. The new F30 M3 will use a turbocharged 3.2-liter inline six-cylinder engine which should match or beat the 2013 M3's 414-hp V8.
Source: Carbuzz.