2014 Porsche Macan Small SUV Price Will Start Under $50,000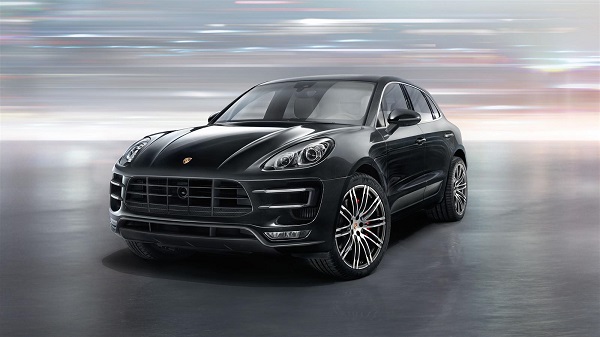 Porsche has officially unveiled its newest vehicle, a small SUV called the Macan. The Macan shares a platform with the Audi Q5, Just like the Porsche Cayenne and Audi Q7.
The 2014 Porsche Macan and will be similar in size to the Audi with a 100-inch wheelbase, will be 184.29 inches long, 63.94 inches high and 76.1 inches wide. That's two inches longer, two inches shorter and 1.5 inches wider than the Q5, giving the Porsche an appropriately sportier look than the Audi.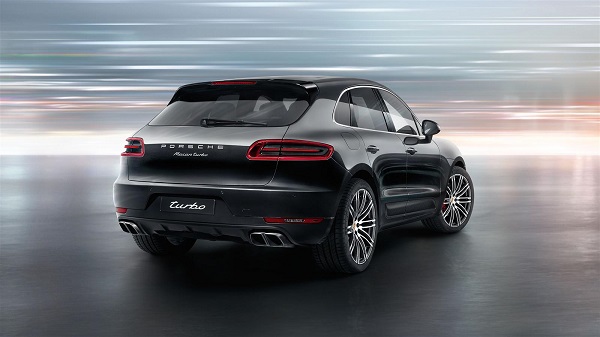 The base model, the 2014 Porsche Macan S will start at $49,900 and will come with a 340-horsepower V6 engine. The Macan S will have a 3.0-liter twin-turbocharged V6 engine with 340-horsepower and 339 lb-ft of torque, which will give it a top speed of 156-mph and a 0-60 time of 5.2 seconds.
The 2014 Porsche Macan Turbo will have a starting price of$72,300. The Macan Turbo will be powered by a 3.6-liter twin-turbo V6 with 400-horsepower and 406 lb-ft of torque. The Macan Turbo will do 0-60 in just 4.6 seconds and will have a top speed of 164-mph.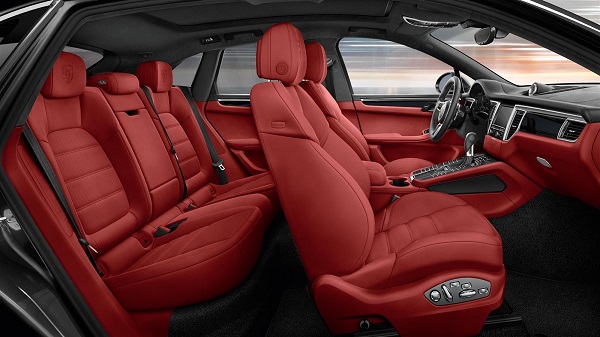 Images via Porsche.