Adam Levine's Sexy Classic Ferrari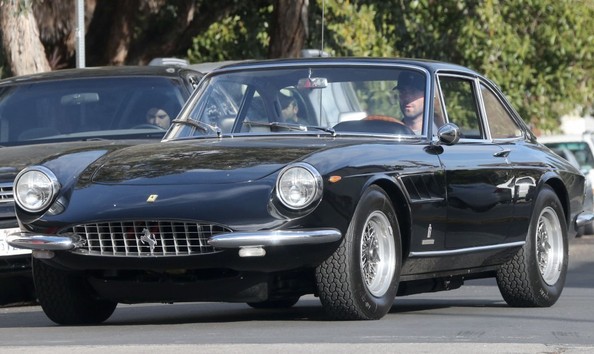 We've already seen Adam Levine in his gorgeous Porsche 356. The Bathtub Porsche isn't the only beautiful classic sports car Adam owns though. Adam Levine's Ferrari 365 GTC is absolutely sexy.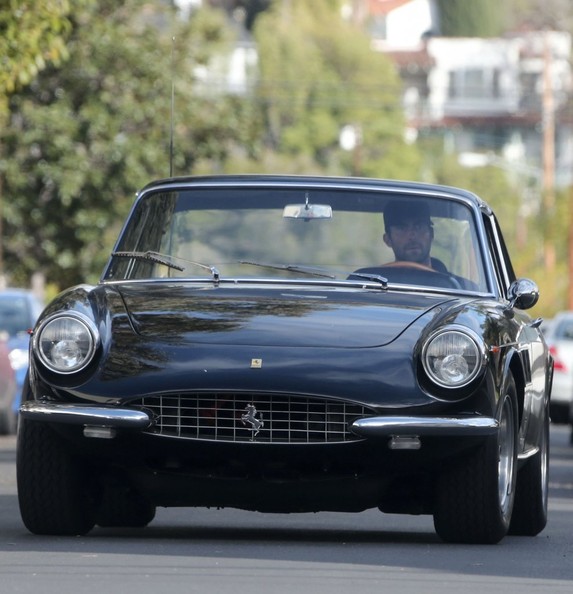 The Ferrari 356 GTC was sold from 1968 to 1970 and was powered by a 4.4-liter V12 engine with 315-horsepower. The Ferrari 365 might have been underpowered compared to the American muscle cars of the time, but it was light, 0-60 came in just five seconds , and it handled well thanks to its 50-50 weight distribution. Only 150 Ferrari 365 GTCs were made, but prices are surprisingly low for such a gorgeous classic Ferrari, there are two for sale right now in the United States for $135,000 and $150,000 respectively. Given Adam Levine's choice of buying either a beautiful classic Ferrari or a new Porsche 911, it's easy to see why he'd pick the Ferrari.
Adam Levine was named the sexiest man alive by People Magazine this week. This author takes that as a personal offense and maintains that if People Magazine got to know him, they would see that he's sexy in more of a comfortable way – you can eat crackers in bed or pass wind in front of him without fear because you know he'll never do better than you.
Images via Celebrity Cars Blog.