2015 BMW X4 Will Give BMW a Sporty CUV to Compete with Mercedes GLK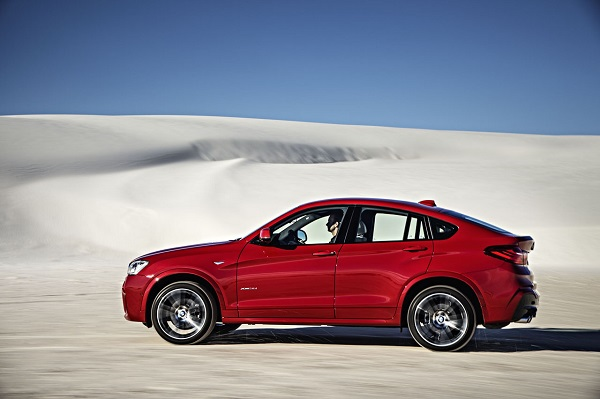 BMW has announced the 2015 BMW X4 will join its lineup of SUVs, offering a small sporty CUV with attractive styling to compete with the Mercedes-Benz GLK, Infiniti JX and the Range Rover Evoque. The 2015 BMW X4 will use the X3's platform with a more aggressive, sportier look similar to the X6.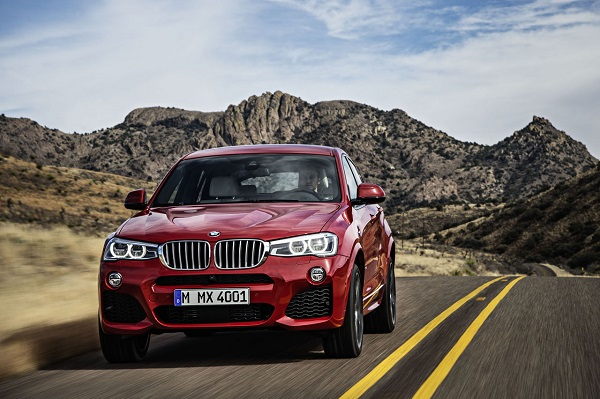 The 2015 BMW X4 will be offered with two different engines. Now that BMW has fixed the naming scheme so that odd-numbered models are four-doors (or traditional SUVs in the case of the X3 and X5) and even-numbered models are coupes (or the "coupes" that BMW calls its sporty SUVs like the X4 or X6 and its slanted-roof sedans like the 650 Gran Coupe), the next step will be fixing the model names to match the actual engine size. Both the BMW X4 xDrive28i and X4 will use an eight-speed automatic transmission with all-wheel drive.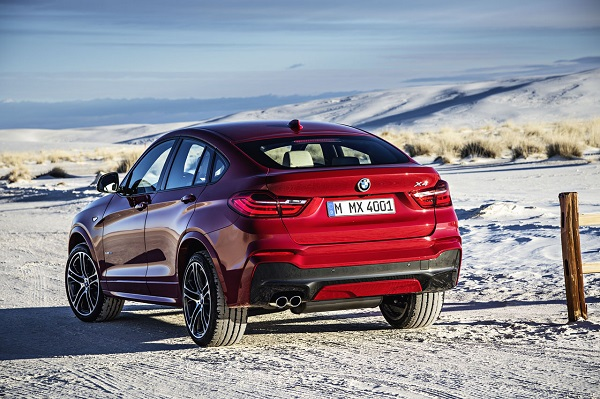 Source: Autoblog.