2015 Mercedes-Benz S63 AMG Coupe Revealed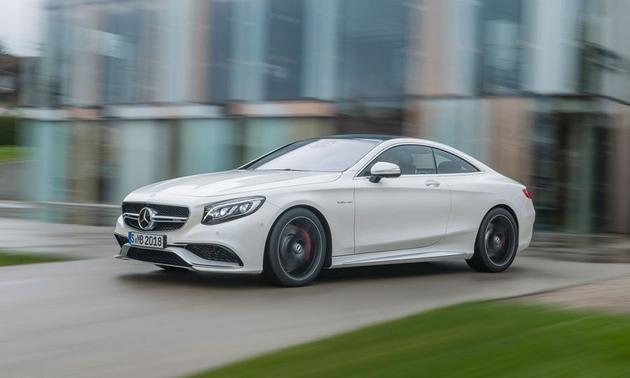 The 2015 Mercedes-Benz S63 AMG Coupe has been revealed and will be ready to grace the world of valets and country clubs with its presence later this year. With a 577-horsepower twin-turbo V8 engine, all-wheel drive, a completely redesigned exterior and interior, the S63 AMG will not just be a rebranding of the now discontinued CL63 AMG it replaces.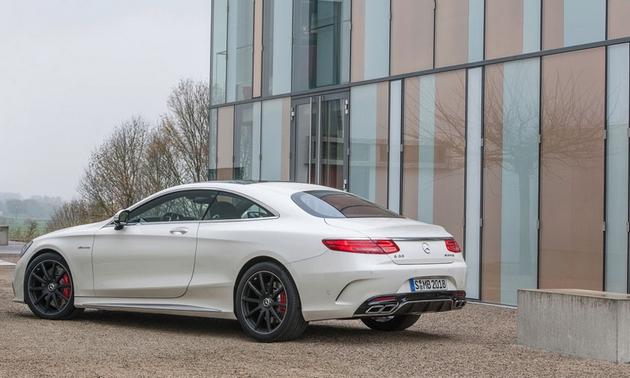 The 2015 Mercedes-Benz CL63 AMG will use a a 5.5-liter V8 engine with twin turbochargers that makes 577-horsepower and 663 lb-ft of torque with a seven-speed automatic transmission and all-wheel drive to accelerate 0-60-mph in just 3.9 seconds, according to Autoweek.
Mercedes says that it has cut 143-lbs from the S63 AMG coupe's body, which will help acceleration, handling and fuel economy.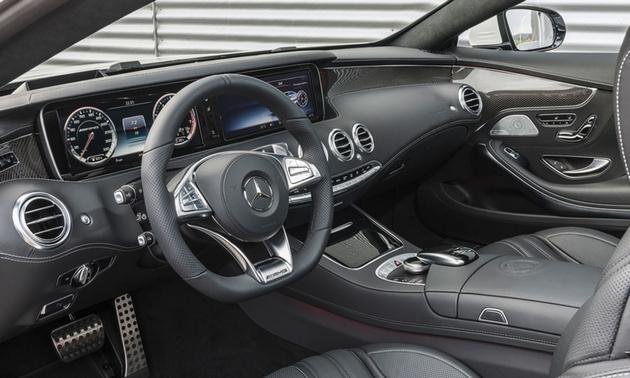 The high performance luxury sport coupe market is surprisingly competitive. When you have a lot of money, there are no shortage of people who'd love to take some of it. Right now for around $150,000 you can have a Maserati GranTurismo, a Jaguar XKR-S, and Audi R8, an Aston Martin V8 Vantage, a BMW M6 or a Mercedes-Benz CL63 AMG. That's as much competition as the half-ton pickup market. So Mercedes-Benz has to work hard to remain competitive.
Images via Autoweek.