Kim Kardashian Rolls Out In a Rolls Royce Ghost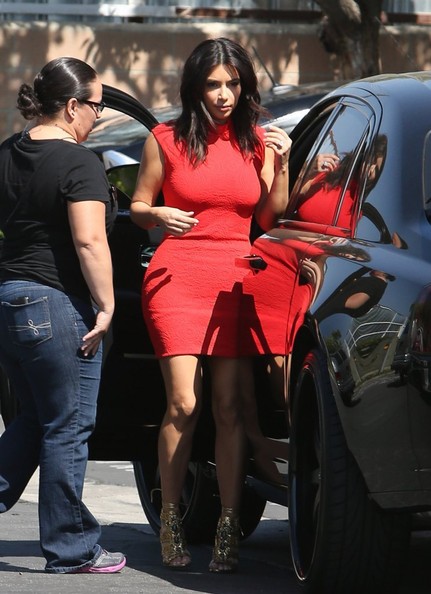 Kim Kardashian is a woman with a very flashy style, so her Mercedes-Benz G-Class isn't always enough for her. She also needs to bring a lot of stuff with her, especially since she's a mom, so the Lamborghini Aventador's trunk probably isn't big enough. And who wants to daily drive a million dollar armored car big enough to crush a Hummer?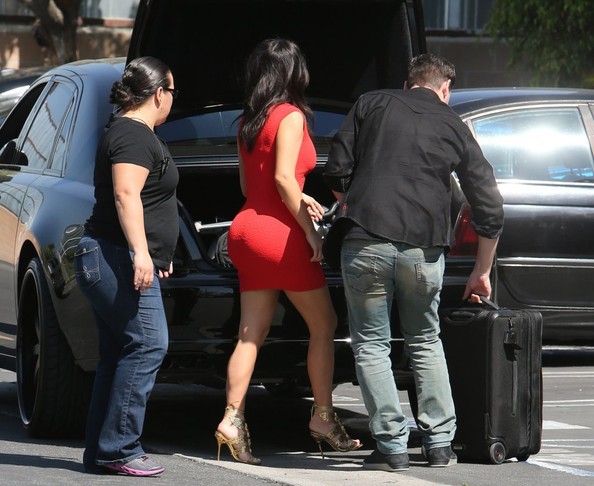 So with none of her other automotive options fitting her needs, it makes perfect sense for Kim Kardashian to buy a Rolls Royce Ghost and customize it with an all black exterior. Kim Kardashian's murdered out Rolls Royce Ghost has some huge black wheels and looks absolutely menacing.
Of course now North West needs a new Power Wheels to match her mom's Rolls Royce.
Images via Celebrity Cars Blog.