2016 Cadillac ATS-V Revealed Ahead Of LA Auto Show Debut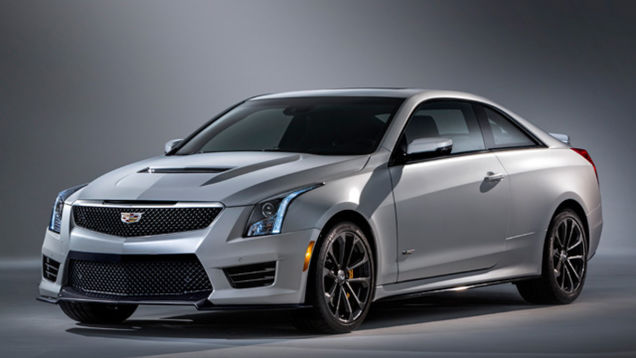 The 2016 Cadillac ATS-V will make its debut at the LA Auto Show next week, but pictures have leaked in advance of the official introduction.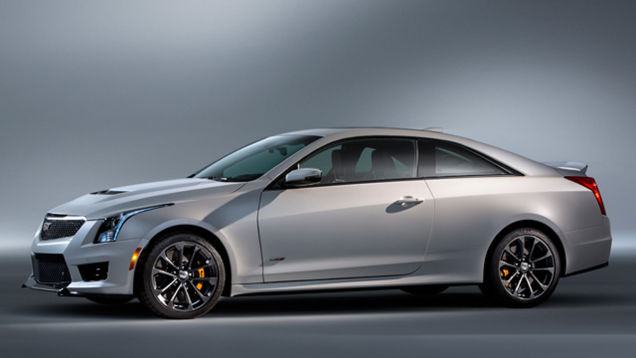 The 2016 Cadillac ATS-V will be powered by a 450-horsepower twin turbo V6 engine, which might herald in a new era of high performance turbocharged GM engines (and it would be about time, I think I speak for everyone when I say bring back the Syclone). The ATS-V will be rear-wheel drive only and will be available with a six-speed manual or eight-speed automatic transmission (which would make an all-wheel drive Colorado based performance truck unique and desirable still).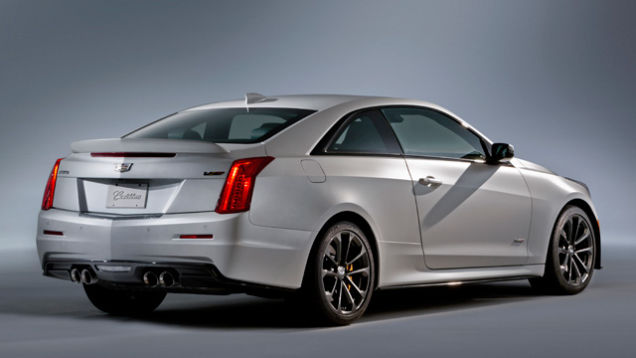 The Cadillac ATS-V is aimed directly at the BMW M3/ M4 and makes no secret of that with its styling. In addition to the aggressive body kit and spoiler, which are expected in any performance version of a normal car, Cadillac has almost exactly copied the M3's vented hood hump on the ATS-V. This is great news if you were a fan of the M3's vented hood hump. I never was, but there was a stick on hood scoop on every other car in my high school parking lot, so it triggers bad memories of teenagers high on testosterone and Proactiv doing e-brake turns.
Jalopnik credits Road & Track with the first pictures of the ATS-V, but the link has gone dead, so the folks at R&T might have accidentally broken an embargo and then gone back and tried to unbreak it.
Images via Jalopnik