700-HP Dodge Challenger Hellcat Gets 22-MPG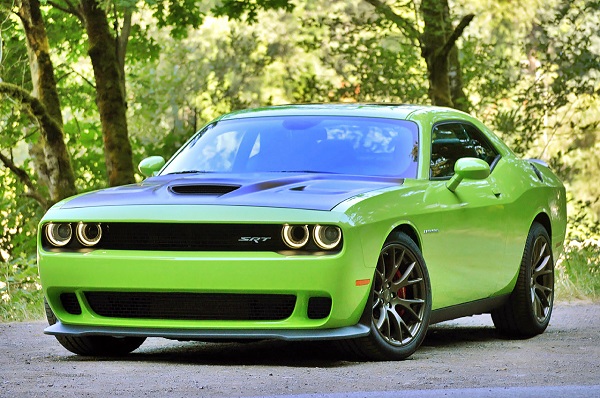 The most impressive Dodge since the Viper, the 700-horsepower supercharged Hemi V8 wielding 2015 Dodge Challenger Hellcat, will get 22 miles per gallon highway.
The EPA has officially certified the Challenger Hellcat at 13-mpg city and 22-mpg highway with the eight-speed automatic transmission and 13-mpg city, 21-mpg highway with the six-speed manual.
"As the fastest muscle car ever, the Challenger Hellcat can run 10-second ETs [elapsed times] at the track, and then get 22 miles per gallon on the drive home. With a starting price of $59,995, there's nothing else that even comes close," Dodge President Tim Kuniskis said, according to Autoblog.
File this one under the world isn't fair. The 2015 Dodge Challenger Hellcat will get 22-mpg, while my own Hemi powered Dodge, an 05 Magnum R/T with a now pathetic sounding 340-horsepower, might get 22-mpg with a very light foot, on the highway, downhill, with a tailwind.