Devin Hester's Giant Dodge Ram and Bentley Continental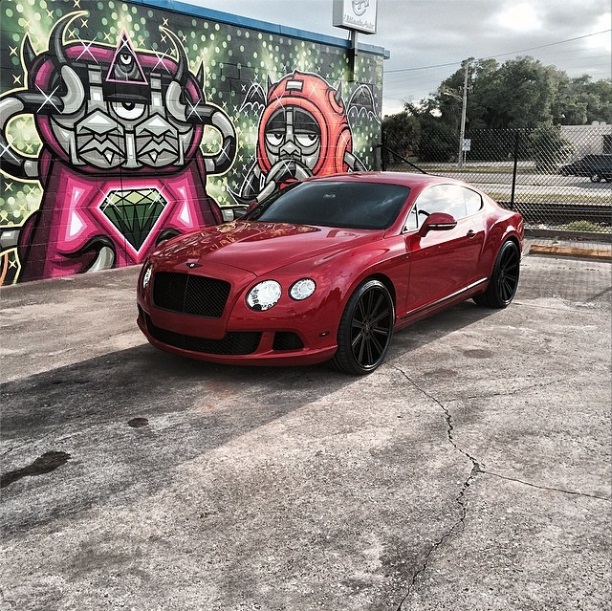 Devin Hester made NFL history last night running a punt return for his 20th career return. That's an awesome achievement, and Hester deserves to treat himself to a reward. Whatever that reward is, he'll have the perfect car to take to it, a Bentley Continental GT customized by Ultimate Auto in Orlando.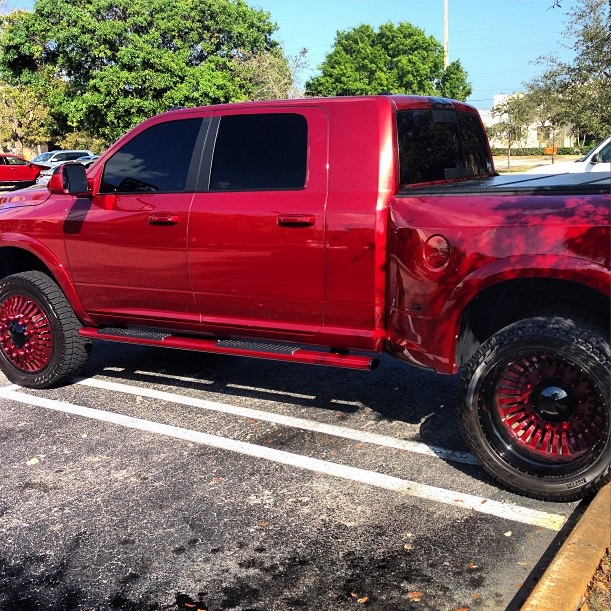 Devin Hester also has a Dodge Ram 3500 Megacab dually, which might be the biggest truck you can buy at a normal car dealership. The Ram Megacab has four normal doors plus a small extra bit of cab behind the rear doors, giving it about as much interior room as a normal car. Add on a long bed and dual rear wheels and you're not going to fit into many on street parking sports in a Ram 3500 Megacab.
Images via Devin Hester's Instagram