About 1,100 Dealerships Will Close in 2009 and Most Will be Domestic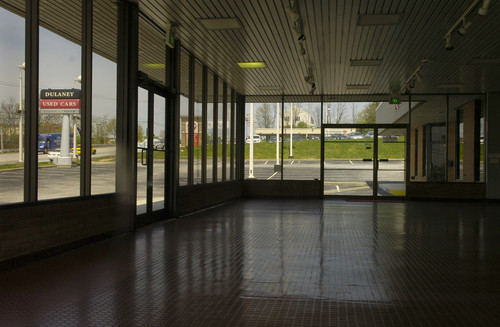 Expect another 1,100 car dealerships to close in 2009, according to the National Automobile Dealers Association. NADA says that this number is about 200 more than the number of dealerships that closed in 2008.
NADA also thinks that about 86 percent of the locations that will close in 2009 will be Ford, GM and Chrysler dealerships,
reports the Detroit News
.
"The question is, are these the ones manufacturers thought should go by the wayside?" said NADA Chief Economist Paul Taylor during today's Society of Automotive Analysts' Automotive Outlook Conference.
Critics of the Big Three say that the automakers just have too many dealerships compared to their foreign competitors. This could prove them right.
Image via The Baltimore Sun.