Auto Leasing Predicted to Spike Now Through 2015
Have you seen a lot of $199 a month lease deals lately? The advertising for these auto lease incentives has significantly ramped up recently because leasing has come back in a big way.
During the recession, leasing a new car became almost nonexistent, unless you had a near-perfect credit score. Now that auto lenders are more comfortable with the state of the economy, leasing deals have increased every month, which is good for shoppers who prefer this form of new car financing.
ALG, a company that forecasts automotive residual values and publishes the Automotive Lease Guide, said it expects a significant resurgence in the automobile leasing market in 2011 that will continue through 2015. ALG thinks the luxury market will see a big boost in leasing, with a lease penetration rate of nearly 43 percent by 2012. Non-luxury leasing will increase to 17.5 percent over the next two years, ALG predicts.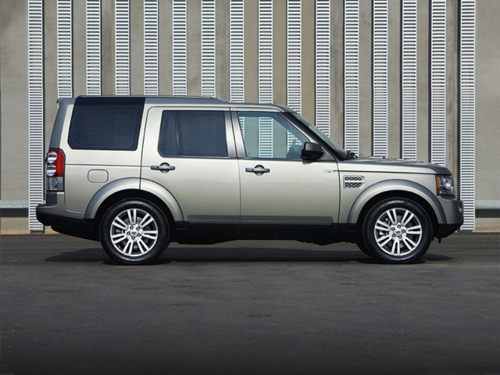 Land Rover is expected to have the highest residual values through the next few years, which means better lease deals for consumers.
"What we expect to see for the next several years is a very positive environment for leasing due to low used vehicle supply resulting in stronger used vehicle values, historically low interest rates and an easing of credit requirements as the overall economic recovery begins to take hold," said Eric Lyman, director, Residual Value Solutions for ALG. "As a result, leasing is emerging as an excellent option for dealers looking to move inventory and for buyers eager to get into new vehicles at competitive prices."
The higher the residual value, or future value, of a vehicle, the better lease deal you'll get. You'll actually pay less to lease the vehicle since it holds its value better. ALG says that Land Rover, Infiniti, Acura, Audi and Lexus have the highest residual values (ranked in order) among luxury brands. Mainstream automotive brands with the highest residual values are (in order) MINI, Subaru, Mazda, Honda and Hyundai.
Because of their high residual values, these automotive brands will most likely offer some of the best leasing deals over the next few years. The luxury brands are already offering lease incentives on most of their vehicles. Shoppers who pay a few thousand dollars at lease signing can get a relatively affordable monthly lease payment for a luxury vehicle.
The mainstream brands have been offering the popular $199 a month lease deals and sign and drive leases the past few months. Shoppers who want to lease need to keep in mind that a higher credit score is usually required and even with a sign and drive lease deal, there is still some money due up-front for fees.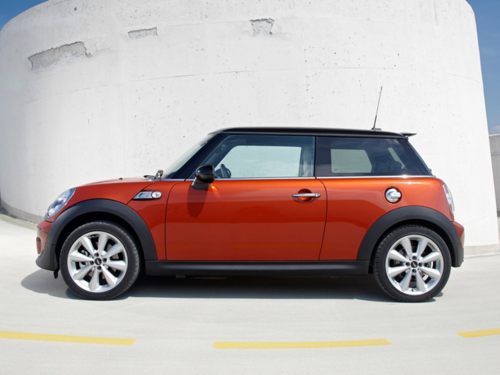 MINI should have some of the best lease deals among non-luxury brands.