Average Auto Loan Rate and Auto Affordability Drop in Fourth Quarter
Average car loan rates and auto affordability both fell in the fourth quarter of 2009, according to Comerica Bank's Auto Affordability Index.
The average auto loan rate dropped to 3.47 percent in the fourth quarter. This is good news for consumers who are considering buying a car soon. With rates this low, buyers will save money over the life of the car loan.
Auto affordability, the number of weeks of median family income it takes to buy and finance an average-priced new vehicle, also dropped in the fourth quarter. Fourth quarter auto affordability was 23 weeks, down from 21.8 weeks in the third quarter of 2009, SubPrime Auto Finance News reports.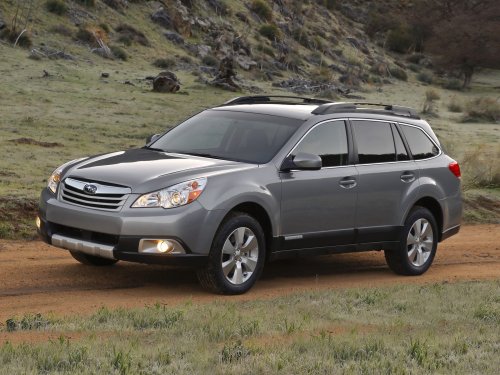 Auto loan rates are down, but the average cost of a new vehicle is up, according to Comerica Bank.
Comerica Bank's data also shows that fourth quarter median family income increased at about a two percent annual rate and the average total cost of a new car was $27,000, up six percent from the third quarter.
"Affordability deteriorated in the fourth quarter, with most of the erosion almost certainly due to the expiration of the Cash for Clunkers rebate program," Dana Johnson, chief economist at Comerica Bank, said.
"The effect of the program can be seen quite clearly in the bounce back that began in September in the average amount consumers spent on cars. A small rise in median family income and a small decline in financing rates offset only a small part of the sharp increase in car expenditures."