Best Days to Buy a Car in January
The final three days of the month will be the best days in January to buy a car, according to TrueCar.com, a new car pricing website. If shoppers buy a new vehicle Jan. 31, 30 or 29, they can expect at least an 8 percent discount off the MSRP nationally. The average new car discount for January is 6.8 percent.
"The beginning of the year is traditionally slow for the automotive industry," said Jesse Toprak, VP of industry trends and insights for TrueCar.com. "With the momentum manufacturers and dealers are experiencing from a solid 2010, dealers are going to want to get off to a great start to keep trending upward. This is definitely shaping up to be a great time to buy a car."
Besides the final three days of the month, Jan. 22 and 25 also are good days to buy, with about a 7.5 percent discount, according to TrueCar.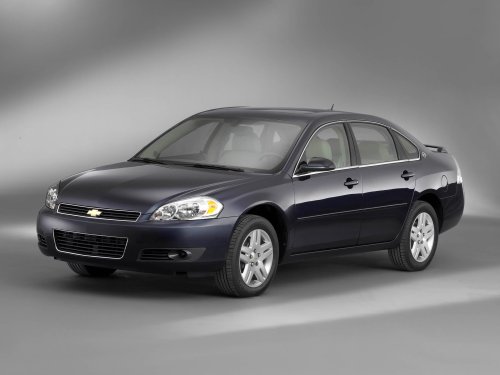 The 2011 Chevy Impala should be about 20% off the MSRP this month.
Remaining 2010 vehicles will undoubtedly be cheaper than newer 2011 models, but certain 2010 vehicles will be less expensive than others. TrueCar.com predicts the 2010 Volkswagen Routan and Volvo S80 will be 25 percent off in January. The 2010 Nissan Titan should be about 23 percent off the MSRP, and the 2010 Lexus HS 250h and Chrysler PT Cruiser Classic will be discounted about 21.5 percent.
While dealers usually don't offer much in the way of price discounts on new 2011 vehicles, some models simply aren't selling well and will be cheaper than their competitors. TrueCar.com says the 2011 Chevrolet Impala should be 20 percent off, while the Mitsubishi Galant will have about an 18 percent discount. The 2011 Nissan Titan, Toyota Tundra 2WD and Buick Lucerne should all be discounted in the 15 to 17 percent range.
To save even more money, new car shoppers should get pre-approved for their auto loan through a bank, credit union or private lender before they go to the dealership to see if the dealership's lenders can beat the car loan rate they were offered.