BMW Announces i3 Electric Car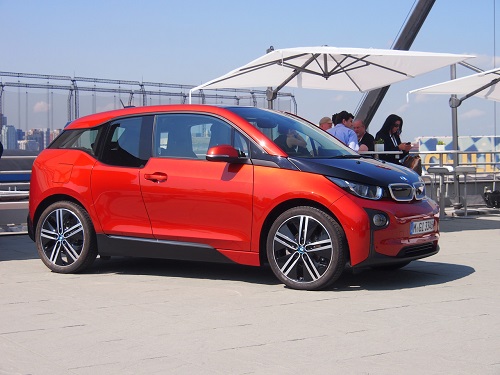 The 2014 BMW i3 will be the company's first all electric car. BMW officially released photos and details of the i3 today and the car will go on sale in 2014 with a starting price of $41,330 before incentives ($33,830 after the $7,500 tax rebate the Nissan Leaf currently gets). For that you get a carbon fiber reinforced plastic monocoque chassis, a 170-hp electric motor and a 22-kilowatt battery with a 100-mile range.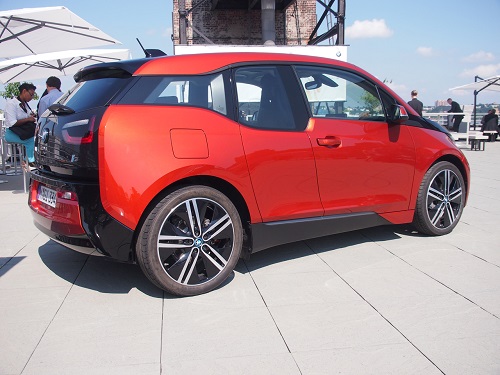 The i3 will go 80 to 100 miles on just battery power, and an optional two-cylinder gasoline engine will be available to extend the car's range (which would work similar to the Chevy Volt's electric drive system using the gasoline engine to recharge it when necessary). The standard charger will recharge the BMW i3's battery in three hours. With the fast charger, the i3's battery will be at 80 percent in just 20 minutes and fully charged in 30.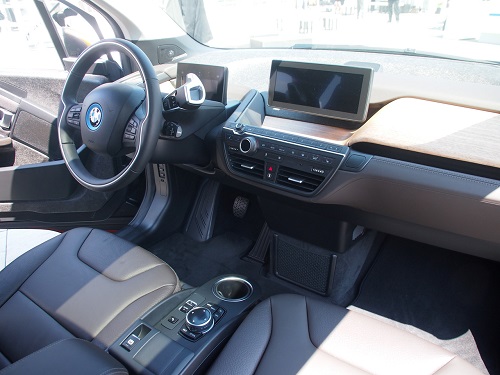 The BMW i3 will do 0-60-mph in seven seconds, which is pretty good acceleration. The problem with the i3's single speed transmission is that the power drops off pretty quickly after that and the top speed of the car is just 93-mph. Still, that's fast enough for most people, especially considering the tiny i3 is a likely to do duty as a four-door city car.
Images via Autoblog.