Cars That Give You the Best Bang For Your Buck
You always want to make sure your new vehicle represents a wise use of your money, since it's the second largest purchase most people will ever make. U.S. News has compiled a list of the best cars for your money in each of 14 different categories.
The list combines critics' opinions of the cars and trucks with a total cost of ownership calculation to figure out which represent the best deals. A total cost of ownership calculation takes into account the initial price, cost of repairs, resale value and even gas mileage to determine how much it really costs to own a vehicle.
Here are the winners:
Subcompact Car – Honda Fit
Compact Car – Hyundai Elantra
Midsize Car – Toyota Camry
Full Size Car – Toyota Avalon
Upscale Car – Lexus ES
Luxury Car – Lexus GS
Sports Car – Mazda Miata
Compact Crossovers/SUV – Mazda Mazda5
Midsize Crossovers/SUV – Toyota Highlander
Luxury Crossovers/SUV – Lexus RX
Full Size SUV – Chevrolet Tahoe
Minivan – Toyota Sienna
Compact Pickup – Toyota Tacoma
Full Size Pickup – Chevrolet Silverado
As you can see, Toyota has dominated the list. Toyota and Lexus cars and trucks won six of the 14 categories, probably due to their reputation for reliability and high resale values. Only two American vehicles made the list: the Chevrolet Tahoe and Silverado full sized siblings.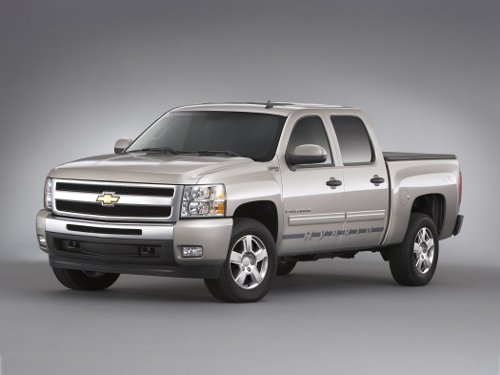 The Chevy Silverado Hybrid is a smart buy.