Chrysler Executive Says March Retail Sales Are Up 51%
With all the 0% car loan financing incentives, low lease payment offers and spring in the air, buyers are finally heading out to dealer showrooms to take advantage of the great deals. March is turning out to be a good month for automakers across the board. Sales are reportedly way up, to levels even dealerships say are hard to believe.
A top executive from Chrysler Group says the company's March retail sales figures are up 51% from last month, the AP reports. This is good news for Chrysler, as its rivals GM and Ford have been enjoying increased sales over the past few months while Chrysler continued to struggle.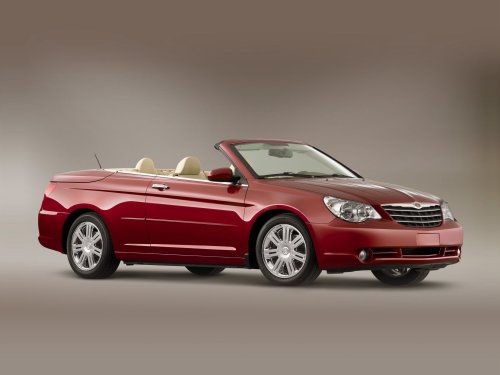 On the other hand, Ram truck brand CEO Fred Diaz says sales through Tuesday are about 10% below March 2009, when the automaker spent thousands of dollars per vehicle on rebates and other incentives as it tried to stave off bankruptcy.
Diaz said that incentives of up to $8,000 per vehicle last year cheapened the brands and probably sent the automaker into bankruptcy, the AP reports. Diaz also said the massive incentives are done as Chrysler focuses on rebuilding its image.
Chrysler's current March incentives include 0% auto loans for up to 60 months plus bonus cash. Or buyers can choose up to $4,000 in cash back rebates on select models across all three brands.
Chrysler's leasing deals are some of the best right now in the industry. For example, the 2010 Chrysler 300 has $5,000 in cash rebates and lease cash allowance.
March auto sales figures are expected to be announced late next week.