Chrysler Financial Offers 0% Financing on Car Loans Through June 1
Chrysler Financial announced Wednesday it will resume its subvented car loan APR programs with Chrysler LLC. Basically, starting Wednesday through June 1, qualified car shoppers can get 0% financing for 72 months on select 2008 Chrysler, Jeep and Dodge vehicles through Chrysler Financial.
"As this is a challenging market for dealers, Chrysler Financial is pleased to announce our return to retail subvented financing for the month of May to support our dealers and help them move inventory," said Tom F. Gilman, Chairman and CEO, Chrysler Financial.
What exactly is subvented financing for auto loans? In layman's terms, this means that Chrysler Financial will offer car loans at rates below the prime rate. Chrysler Financial will probably not make any profit on these auto loans, but it will help the automaker sell cars.
This will especially be beneficial to the dealers who have to sell their inventory before June 9, when they are scheduled to close. Chrysler Financial's loss will be the car shopper's gain.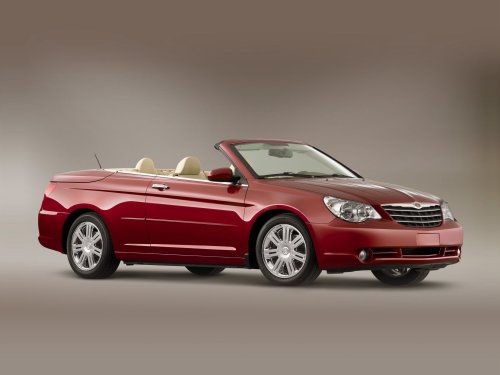 Chrysler Financial is offering car loans to customers at 0% up to 72 months through June 1.