Chrysler's 60-Day Return Policy Ends Next Friday
Chrysler's 60-day Minivan Pledge return policy ends next Friday, April 30. The automaker has been pushing the incentive on television commercials pretty frequently. The offer is good on 2010 Chrysler Town & Country and Dodge Grand Caravan minivans.
Chrysler says if you don't absolutely love your new minivan, they'll take it back. Buyers can also choose a $500 cash allowance in lieu of the 60-day return policy, whether they lease or buy with an auto loan.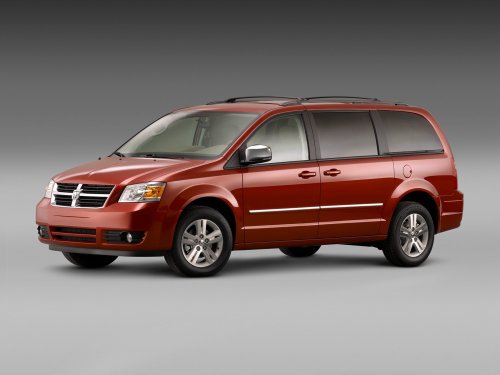 If you do choose to return your minivan, it has to be after the first 30 days, but before 60 days of delivery. You also must sign the Minivan Pledge Customer Acknowledgement Form.
You'll then be reimbursed for the purchase price of the vehicle after any rebates or discounts, and sales taxes that were paid. You won't be reimbursed for miscellaneous fees, like title, registration, insurance, finance charges and dealer fees.
You'll also have to pay $0.30 per mile driven, and the minivan can't have more than 4,000 miles on it when you return it. Oh, and you also won't be able to get your trade-in vehicle back if you decide to return the van.
There are so many strings attached to incentive programs like these. Buyers should take their time and decide if returning the van is really worth it. Or, research your choices more thoroughly before you decide which one to purchase, and take the $500 cash allowance instead.