Dealers Try to Stop Senate From Regulating Consumer Auto Loans
Car dealers from across the country are headed to Washington today to convince the Senate to stop a bill that would for the first time put dealership's auto loan business under a single federal watchdog.
The consumer financial protection agency proposed in the financial reform bill would regulate businesses that loan money to consumers, including auto loans, credit cards and mortgages, the Detroit Free Press reports.
"Our current financial system leaves consumers vulnerable to being deceived," said Sen. Chris Dodd, D-Conn., a key supporter of the consumer financial protection agency. Dodd said that dealers "have been shown to take advantage of military service members. This bill puts an end to those abuses."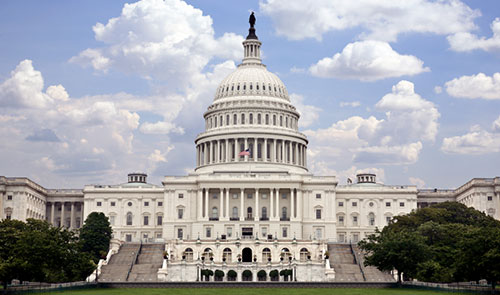 About 100 dealers will be present Monday and Tuesday to fight the bill and the agency, saying they're already regulated by federal and state laws, and the new rules would limit credit and auto loans for customers, and would hurt the economy.
A similar bill that passed the House of Representatives exempted auto dealers from being regulated. The dealership representatives are in favor of an amendment by Sen. Sam Brownback, R-Kan., which would amend the Senate financial reform bill to add an exemption for dealers already in the House version, warning that without it the bill would curtail dealers' ability to offer auto loans to car shoppers.
"We probably couldn't do it or wouldn't want to take the risk," said James Waldron, president of Waldron Pontiac-Buick-GMC in Davison, Mich. "It'd be a huge injustice to consumers because they'd have to go elsewhere to secure loans or they wouldn't be available."
Although there are plenty of sources besides a dealership for consumers to get an auto loan, like a credit union or bank, dealerships often make most of their profit during the auto loan or lease portion of the vehicle sale. Also, most of the best auto loan deals, like 0 percent financing, are only available through the dealership's captive finance arm.
If the bill passes and auto dealerships' auto finance departments will be watched by the government, it could essentially equal less profit for them. This could lead to less room to negotiate the price of the vehicle itself.
Image via www.ArundelMachine.com.