Ciara's Bentley Continental GT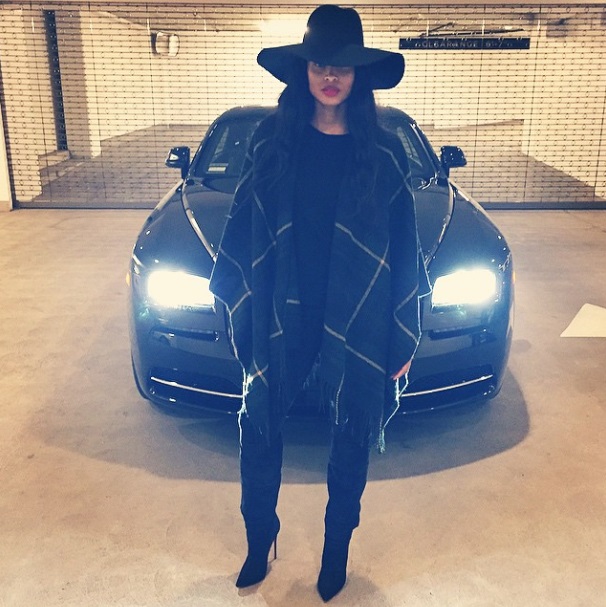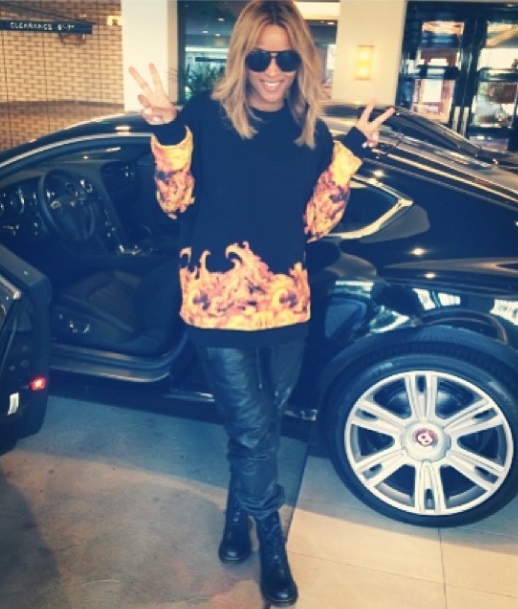 When Ciara hits the town, she does it in style. Ciara drives a Bentley Continental GT, the ultra-luxury coupe that combines classical good looks and with over 600-horsepower to make one of the fastest luxury cars on the market. The Bentley has a 6.0-liter twelve cylinder engine with 620-horsepower and all-wheel drive, but unlike a Ferrari or Lamborghini it also has a plush suspension and a luxurious interior. If you were going to actually drive a supercar every day, it would be this one.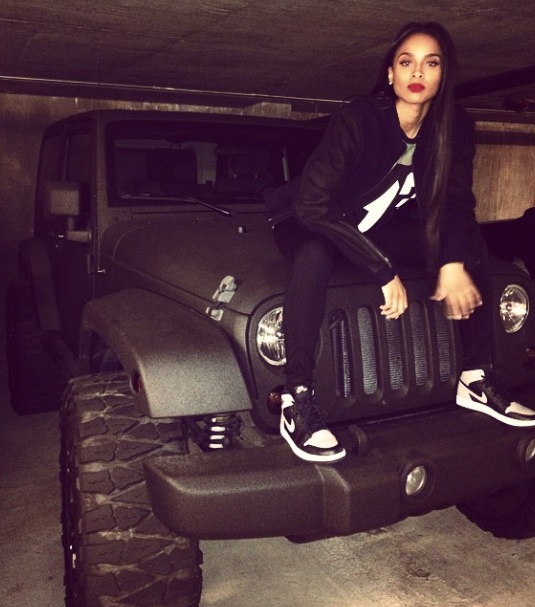 Ciara also has a Jeep Wrangler for when she needs to drive over boulders and through streams or cruise with the top down or just wants to keep the miles off her $200,000+ Bentley. Ciara's Jeep has a lift kit, big tires and a matte-black paint job, so it probably turns as many heads as her Continental GT.
Images via Ciara's Instagram