Consumer Groups Want Dealerships to be Watched by Consumer Financial Protection Agency
A high number of complaints about auto dealerships and predatory lending practices are causing several consumer groups to ask that the dealerships be watched by a potential new agency that would oversee consumer financial products.
The Consumer Financial Protection Agency has been proposed by the Obama administration to serve as a watchdog over consumer financial products, ConsumerReports.org reports. Lawmakers are considering whether the proposed agency should watch over car dealerships to make sure the auto loans they offer follow the proposed rules of the new agency on lending practices.
Predatory lending practices at car dealerships are ranked number one among consumer complaints lodged with state and local consumer protection agencies, according to an annual consumer complaint survey by the Consumer Federation of America and other consumer groups. The NADA says that about 94% of new car sales involve automotive financing.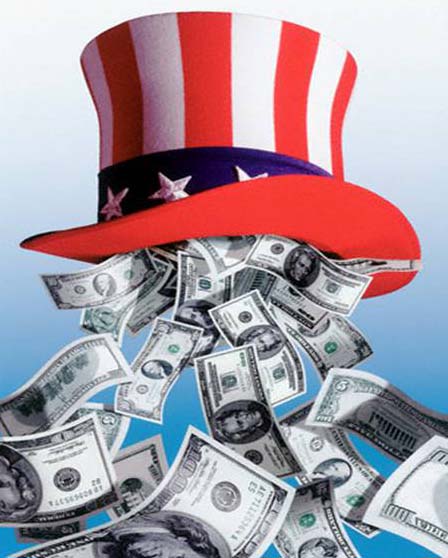 Several consumer groups have reportedly signed on to a letter to Rep. Barney Frank (D-MA), asking him to ensure that the bill to create the agency includes dealer financing. The letter signed by Consumers Union and other groups cites several dealer practices that the Consumer Financial Protection Agency needs to regulate to protect consumers, including:
Selling retail installment contracts to lenders.
Engaging in bait-and-switch financing, also known as "yo-yo" financing.
Engaging in "loan packing" — misrepresenting the costs to finance over-priced add-ons.
Forging loan documents and/or signatures.
Failing to pay off outstanding liens on traded-in vehicles, as promised, a.k.a. "car kiting."
Charging excessive, hidden dealer "markups" of interest rates.
Price gouging by Buy-Here-Pay-Here lots, where dealers carry their own finance paper.
Engaging in other predatory lending practices.
The letter also asks that the bill cover banks, credit unions, and finance companies when they make car loans. Dealer loans have also been asked to be covered.
Dealerships oppose the measure. They claim that auto loans are already regulated by the Federal Trade Commission, the Federal Reserve Board and all 50 states, ConsumerReports.org reports. The dealers claim that auto financing was not one of the factors that lead to last year's credit collapse.
NADA spokesman Bailey Wood told the Detroit News that "payment packing, misrepresenting fees, falsifying loan applications, forgery, etc., are already illegal," implying that they don't need further regulation.