EVolution of the Soul – Kia's Funky Hatch Goes Electric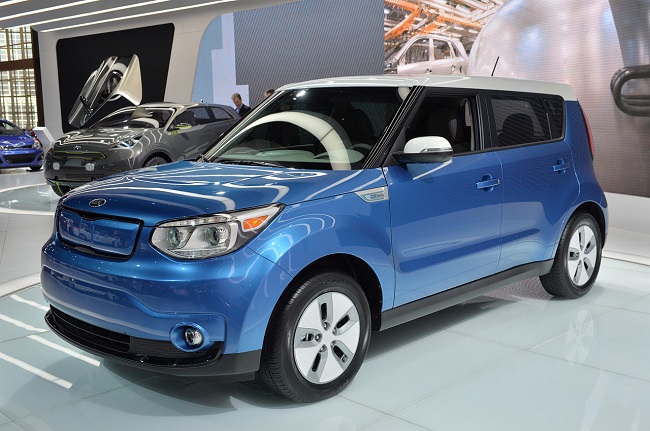 The hamsters have always danced to electronic music, so the Kia Soul's plan to go electric shouldn't be a surprise, right? The Soul is the most instantly recognizable Kia car, so if Kia wants to make a splash with an electric car, the Soul is the perfect one to start with.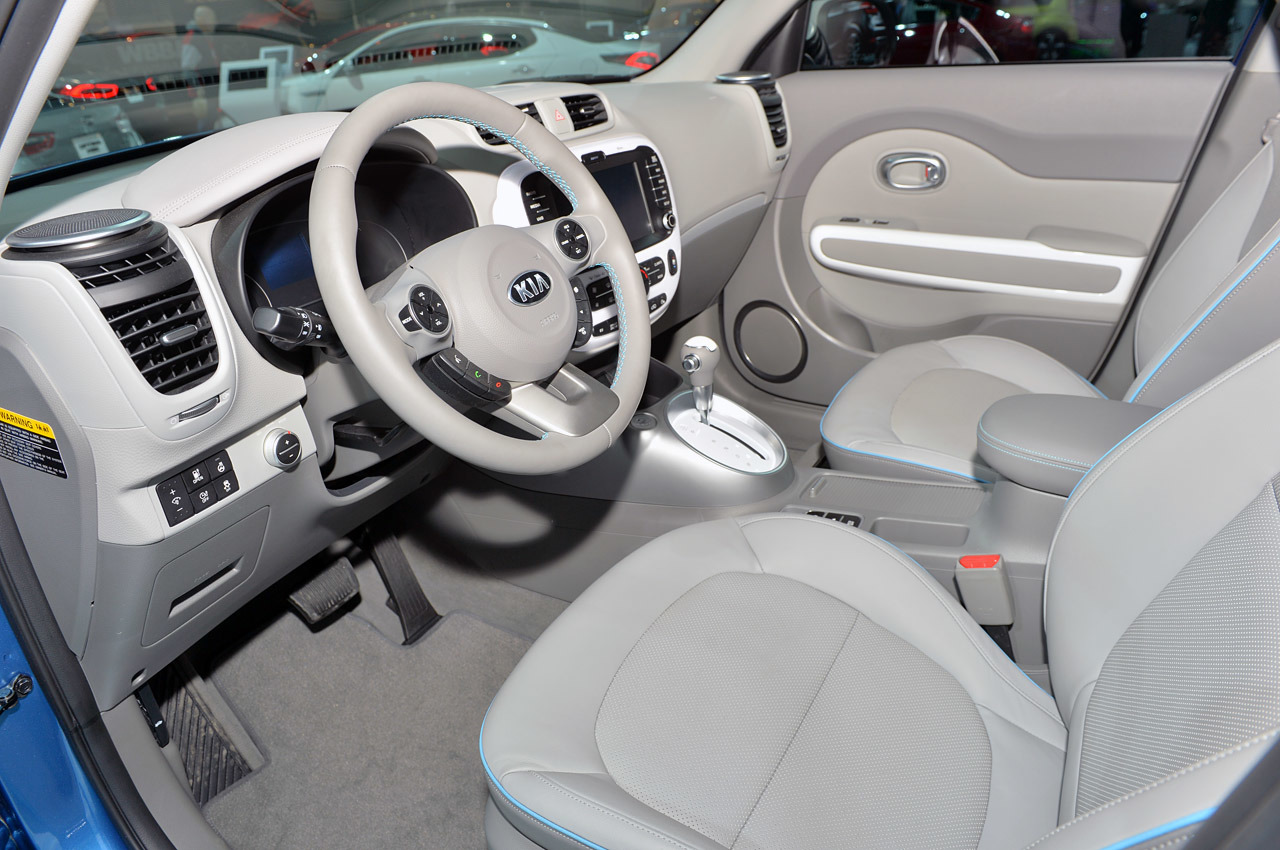 The electric Kia Soul won't be confused for anything else. With a blocked off front grill (no need for a grill with no gas engine to cool off) unique futuristic wheels and a white roof (because high tech things are white, just look at your ear buds) the Soul EV might be the most obvious electric car out there, but will it be the best?
Maybe. It will be competitive though. Priced at $33,700 before the $7,500 tax rebate, the Soul EV will be more expensive than the $29,980 Nissan Leaf. That extra $3,720 will buy you a 93-mile range thanks to a 27-kWh lithium-ion battery pack, which is nine miles longer than the Leaf's 84-mile range.
The Kia Soul EV will be available with a $249 per month lease incentive at launch with a $1,999 down payment. The Kia Soul electric car will launch in California this fall and will be available in other markets at some point after that.
Source: Auto Blog Green