Jerry Seinfeld Drives a Porsche 918 Spyder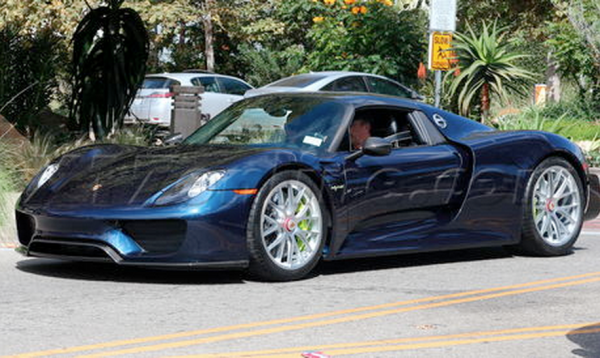 Jerry Seinfeld is one of the biggest car guys and Porsche buffs around. He's one of my personal heroes for no other reason than the fact that he owns a Porsche 959, nevermind the fact that he's one of the funniest people alive. In addition to the 959, Jerry also owns the last air cooled Porsche ever made. Oh and he also has a new Porsche 918 Spyder, the 900-horsepower hybrid supercar.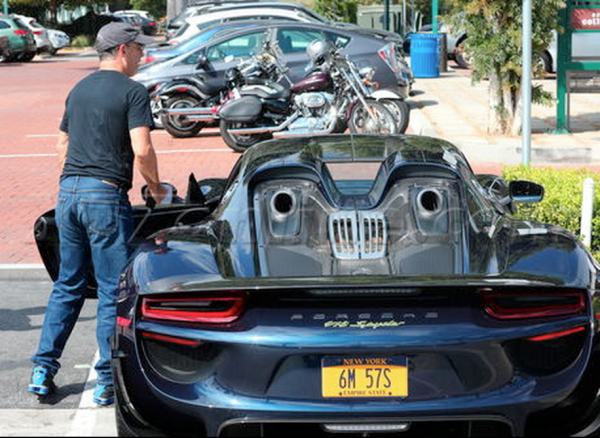 The Porsche 918 Spyder has a 608-hp 4.6-liter V8 engine combined with two electric motors that make 279-hp for a total of 887-horsepower. The 918 Spyder has a top speed of 214-mph.
Images via Celebrity Cars Blog