Ford Had Highest Owner Loyalty in 2010
Ford surpassed General Motors as the auto manufacturer with the highest owner loyalty rate in 2010, according to Polk, an automotive information and data provider. Polk says owner loyalty is when a household that owns a new vehicle returns to market and purchases or leases another new vehicle of the same model or make.
Looking at the entire U.S. auto industry, owner loyalty was at 47.9 percent in 2010, which means 13 percent more consumers returned to buy a new vehicle in 2010 compared to 2009.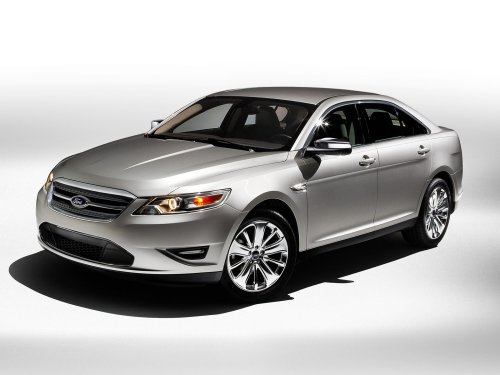 Ford, who ranked number one among automakers, had an owner loyalty rate of 63.1 percent in 2010, which is a 3.9 percent improvement compared to 2009. GM, who was first in 2009, came in second place in 2010 with an owner loyalty rate of 59.9 percent. Toyota was third for 2010, with a 58.8 percent loyalty rate.
When looking at individual brands, Ford was also number one in 2010, at 60.3 percent. Mercedes-Benz came in second at 56.7 percent, Honda was third with 56.6 percent, Toyota was fourth with 56.4 percent and Chevrolet was fifth with a 53 percent owner loyalty rate.
"Loyalty measurements are an important aspect of any customer retention strategy, but the real value is derived from the various consumer marketing and field training strategies created from the measurements," said Brad Smith, director of Polk's loyalty management practice. "Manufacturers have been placing greater emphasis on owner loyalty over the last several years and these efforts can be seen with the increases during 2010."
Polk's 2010 owner loyalty data is based on the entire 2010 calendar year, which is different from Polk's Automotive Loyalty Awards, which were announced in January. The loyalty awards were based on data from Oct. 1, 2009 to Sept. 30, 2010.