Ford Mustang Beats Chevrolet Camaro in Consumer Reports Showdown
The Ford Mustang with a V6 engine earned a Very Good road test score, while the Chevrolet Camaro V6 earned only a Good score, during a recent Consumer Reports challenge.
"The Mustang is the more agile and enjoyable car to drive of the two," said David Champion, senior director of Consumer Reports' auto test center in East Haddam, Conn, in a statement.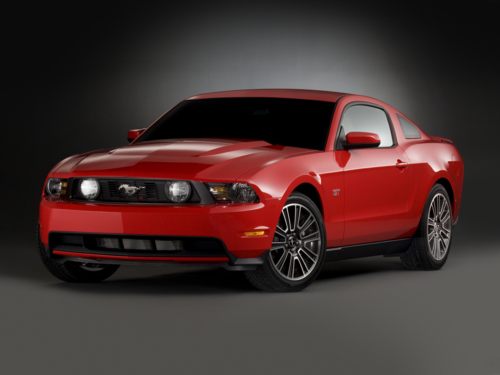 Consumer Reports said that Ford's new V6 engine is more refined than the Camaro's, and it had stronger acceleration and better fuel economy. The Camaro had decent acceleration and rides well but is almost 300 pounds heavier than the Mustang (pictured above).
Consumer Reports tested the $28,660 Ford Mustang V6 Premium and the $28,195 Chevrolet Camaro 2LT.
In August, the 2011 Ford Mustang V6 had a $305 monthly auto lease incentive for 36 months with $3,135 due at signing. Ford's September new car incentives will be announced sometime this week.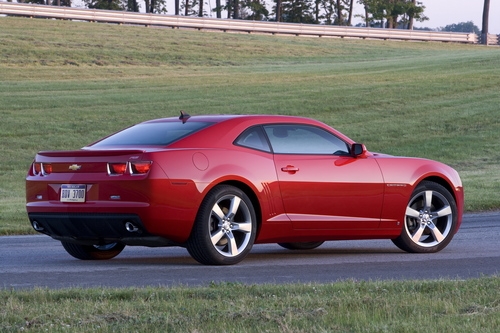 The 2010 and 2011 Chevrolet Camaro (pictured above) didn't have any August manufacturer financing incentives listed on Chevrolet's site. Chevrolet September incentives will also be announced this week.
In 2009's Consumer Reports competition between V8 versions of the Mustang and Camaro, the Mustang also outscored the Camaro.