Frankie Muniz' Car Collection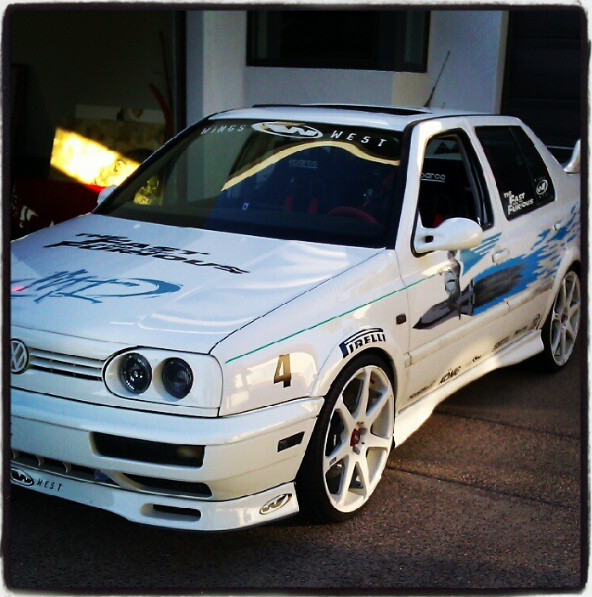 Frankie Muniz is a car guy, he isn't just impressed by the most expensive exotic cars but seems to have a genuine love for cars, especially custom ones. Muniz bought the white VW Jetta from The Fast and The Furious when he turned 16 and recently posted a picture to Instagram saying that eleven years later he still has the car.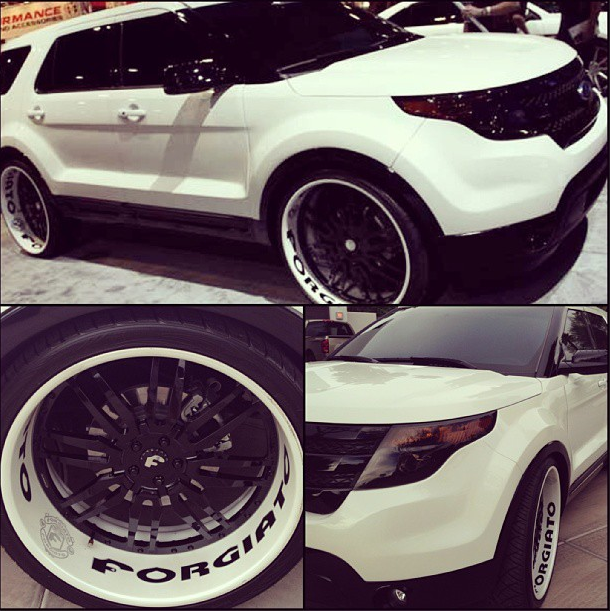 Muniz isn't just a collector of nostalgia, he also posted this picture of a custom Ford Explorer with the caption "New car. I feel 16 again! #SEMAshowCar." Looks like Frankie will be driving a new black and white SUV soon (or maybe using the insane wheel lips as a bed).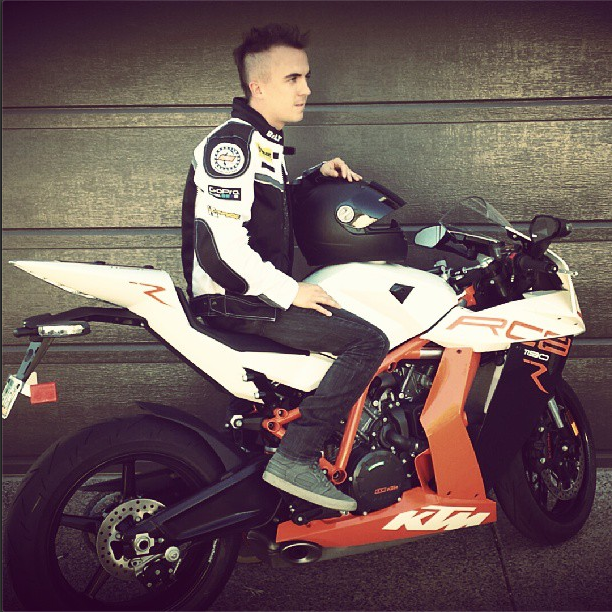 Frankie Muniz also has love for two-wheeled transportation. He recently posted this picture of his new KTM RC8 R motorcycle. The RC8 R is a 170-horsepower V-twin powered race-ready bike (that's almost 40-horsepower more than a 2014 Toyota Corolla in a 442-lb bike).
Images via Frankie Muniz' Instagram.