Frankie Muniz' Shelby Daytona Coupe
Frankie Muniz seems like one of the celebrities that would actually be fun to hang out with. He never seems to show up in the media for doing anything besides buying awesome cars. The former Malcolm in the Middle star has the Jetta from The Fast and The Furious as well as a SEMA Ford Explorer. Now Muniz has bought a Shelby Daytona Coupe.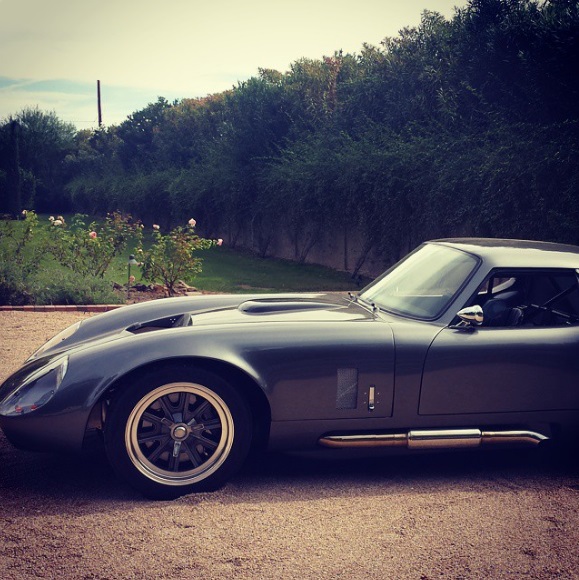 Frankie Muniz didn't offer any specifics about the car when he posted it to Instagram, just called it his "beautiful monster." There are two major builders of reproduction Daytona Coupes, Superformance and Factory Five, so Muniz' new car is probably from one of those shops.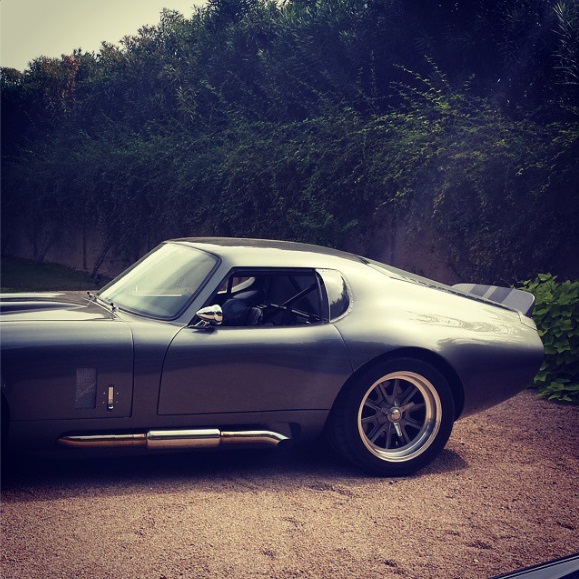 In addition to picking up that amazing coupe, Frankie Muniz recently donated his van to Kars 4 Kids, a nonprofit that takes car donations and uses the proceeds to help kids in need.