Blac Chyna Drives a BMW 6-Series
Let's play a guessing game: which 6-Series would you guess Blac Chyna, a former King of Diamonds dancer (King of Diamonds is a famous strip club in Miami where rappers and NFL players like to go and pay more than you'll make in a year to girls with illegal butt implants that are probably made of bathroom caulk to dance) would buy, the Coupe, the Grand Touring Sedan, or the Convertible?
If you said "the one with the biggest rear" you guessed right.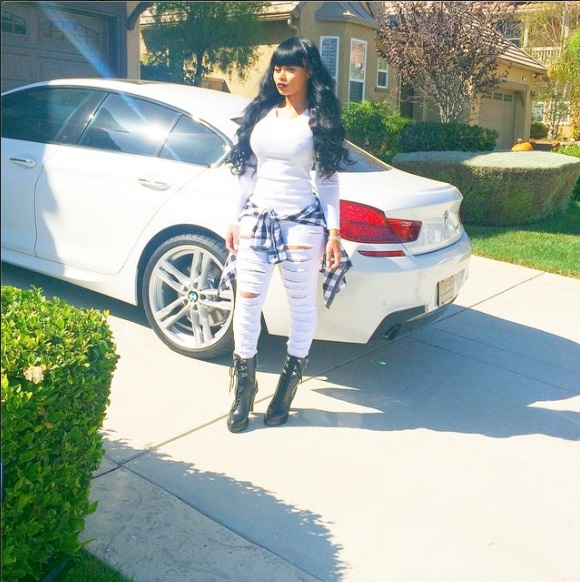 Blac Chyna is a model and the ex-wife of rapper Tyga (who just bought a matte-red Range Rover to go with his rose gold Lamborghini and Mercedes-Benz SLS) and also drives a Mercedes-Benz G63 AMG.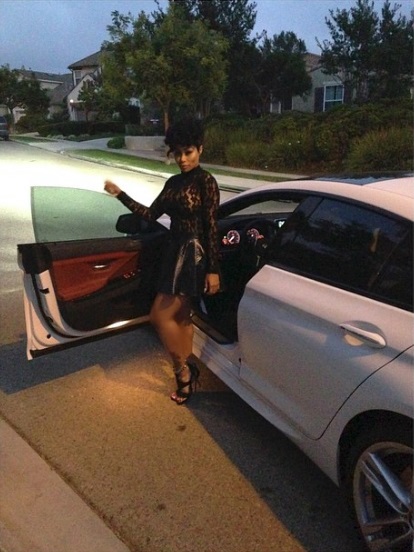 Source: Black Chyna's Instagram