Get Some Chrome in Your Home – 2014 Hyundai Veloster Re:Flex Price Announced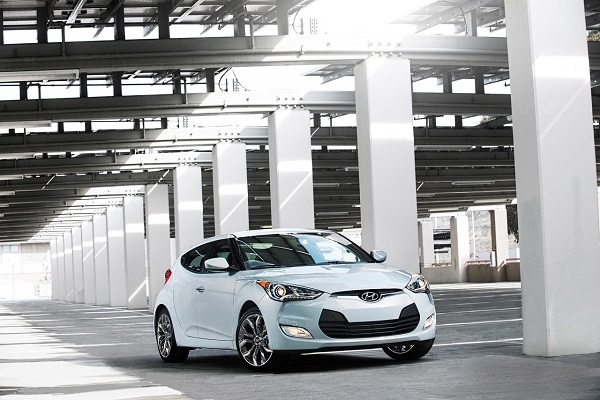 The Hyundai Veloster Re:Flex was first unveiled at the Chicago Auto Show in February, and now the chromed out hatch has a price tag. The Veloster Re:Flex will start at $21,650.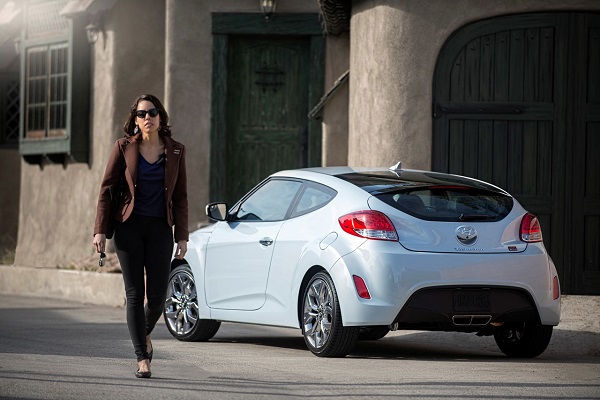 The Veloster Re:Flex has unique Ice Pearl paint, chrome accents, chrome wheels, LED lighting and the option of red or black interior. Hyundai will only offer Re:Flex Velosters with with the 1.6-liter naturally aspirated engine and the six-speed dual cutch automatic transmission.
The Re:Flex isn't that great of a deal if you're counting pennies, as Autoblog points out, but if you're looking for a unique (only 3,000 will be made with this color) take on the hottest hatchback to home out of Korea since the Daewoo Lanos, there's no other option.
Hyundai says the Veloster should be at dealerships soon.
Let's hope none of these are used for running from the cops and end up underneath a Ram 2500.