Miley Cyrus' Maserati Quattroporte Stolen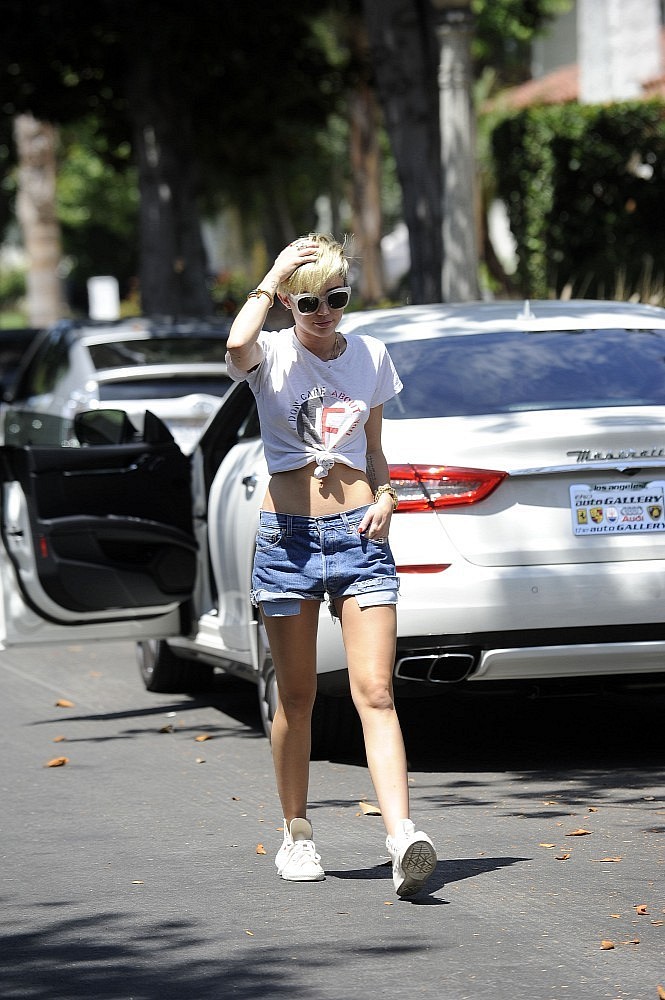 Someone came in like a wrecking ball through Miley Cyrus' house and stole not only a bunch of expensive jewelry but also her Maserati Quattroporte. The thief took off with Miley's Maserati last night and quickly abandoned the car after the getaway. Police say there were no signs of forced entry at the house and they are dusting the car for fingerprints.
The Maserati Quattroporte starts at a little over $100,000, but with options (and the twin-turbocharged 530-horsepower V8) the MSRP can climb over $200,000.
Image via Autoevolution.