GMAC Cuts More Than 200 Employees in Auto Loan Unit
GMAC Inc., which finances auto and home loans, plans to cut about 554 jobs and close three offices. GMAC is eliminating 313 positions in its mortgage unit and 241 in its car loan unit, Bloomberg reports.
The Semperian auto-loan servicing offices in Charlotte, N.C. and Knoxville, Tenn. will close, resulting in 241 job cuts, said GMAC spokeswoman Gina Proia.
The U.S. government currently owns a 56 percent stake in GMAC. The lender received billions of dollars in bailout money in part to help it lend money to consumers who need an auto loan to buy a car. GMAC finances car loans for consumers for General Motors and Chrysler vehicles. GMAC also provides dealership floor plan financing for the same companies.
GMAC had previously said it wants to focus on its auto loan unit instead of its mortgage unit, due to massive losses from home foreclosures. With pent-up consumer demand for car purchases, GMAC could do well by focusing on its auto loan unit instead of mortgages.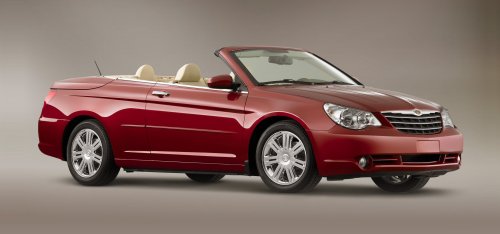 GMAC provides auto loans not only for GM vehicles, but also Chrysler vehicles.