GMAC to Receive $3.5 Billion More in Aid
GMAC Financial Services, the captive auto loan lender for General Motors and Chrysler, is close to receiving another $3.5 billion in government aid, The Wall Street Journal reports. This is in addition to the $12.5 billion GMAC already received from the U.S. government since December 2008.
Although this next potential infusion of money is associated with helping GMAC absorb its mortgage losses, the fact that GMAC needs more government help is not good for those who may need a car loan from the lender. It also may signal trouble for dealerships that rely on GMAC for floor plan financing, which allows them to buy inventory.
If GMAC were to collapse, consumers and dealerships would lose one of the main sources of auto loan and floor plan financing. GM and Chrysler dealers wouldn't be able to buy cars for their inventory and car shoppers would have trouble getting a car loan to buy the vehicle.
A GMAC spokeswoman declined to comment on any potential government action but told The Wall Street Journal, "GMAC has been conducting a strategic review of its business and evaluating options to address the challenges in its mortgage operation." She also said that GMAC wants to prepare itself to repay the U.S. government.
Although other banks and lenders have stepped up to give consumers car loans and leases, if GMAC were to stop lending to the automotive industry, it would be a huge blow at a time when the industry is trying to pick itself up and get back on its feet.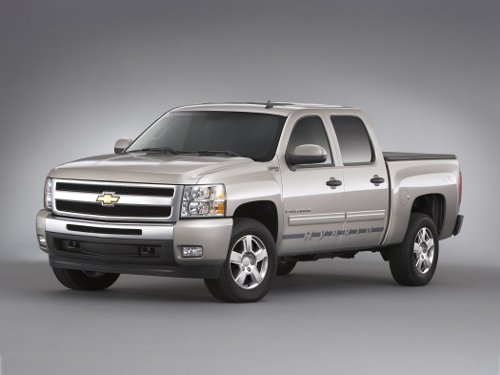 GMAC is the captive auto loan lender for consumers who want to purchase a GM or Chrysler vehicle. Another potential infustion of government aid may help the finance company return to profitability by early next year.