High Used Car Prices to Stabilize in 2010
A predicted increase in new vehicle sales in 2010 will cause more vehicles to be traded-in for new ones. The increase in used trade-in vehicles is expected to cause used vehicle prices to stabilize this year, USA Today reports.
An analysis by the National Automobile Dealers Association shows that used car dealers had about eight million fewer used cars and trucks over the past two years, resulting in higher used vehicle prices every month in 2009.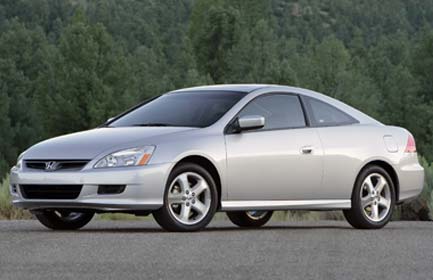 Supply and demand has caused the used vehicle market to see an increase in prices, sometimes with a new model costing less than its used counterpart. With more used cars hitting dealer lots, prices should level-off.
If you're in the market for a used vehicle, keep in mind that auto loans for these vehicles typically have a higher interest rate than a car loan for a new vehicle. Also, with the good deals on leftover 2009 models, you may find a better deal on a new car rather than used.
With leasing making a slight comeback, you also may want to consider this auto financing option if you have good credit. The monthly payments are generally lower and with little or no money down, a new leased car could also be cheaper than a used vehicle. The bottom line is that you should explore all your auto financing options before making a decision.