Car Sales Predicted to Increase in 2010
After a horrible year for the automotive and auto loan industries, one would think that it couldn't get any worse. Assuming things have hit bottom, improvement must be on the way, right?
Industry experts are predicting that 2010 will be a better year for auto sales. According to J.D. Power, auto sales will increase to 11.5 million units in 2010 from an estimated 10.4 million this year. The 10.4 million expected sales for 2009 is the lowest number of vehicles sold in almost 40 years, the Detroit News reports.
With more vehicles predicted to be sold in 2010, lenders who are being more cautious about who they approve for a car loan may miss out on the opportunity to make more money. Consumers with bad credit expect to pay high interest rates on a car loan if approved, so the opportunity to make money in the subprime market is good for those lenders and banks.
The upcoming year could be good for both automakers and auto loan lenders, as more consumers support the economy by buying or leasing a car, truck or SUV.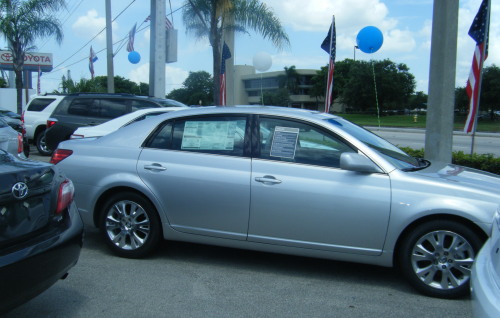 In 2010, more vehicles are expected to be sold, which is good news for the entire auto industry.