Top 10 Celebrity Auto Loan Stories of 2009
Our celebrity auto loan stories are some of the most popular on our Web site. Although our readers mainly come to AutoLoanDaily.com to learn how to navigate the car loan or lease process, they usually check out our celebrity auto loan stories as well.
We looked through our statistics from 2009 to find the top 10 most read celebrity stories on our site. We thought Michael Jackson's story would be the most popular, but surprisingly, it wasn't. We even had one celebrity make the list twice. You can click on each story title to go directly to that celebrity story.
Top 10 Celebrity Auto Loan Stories of 2009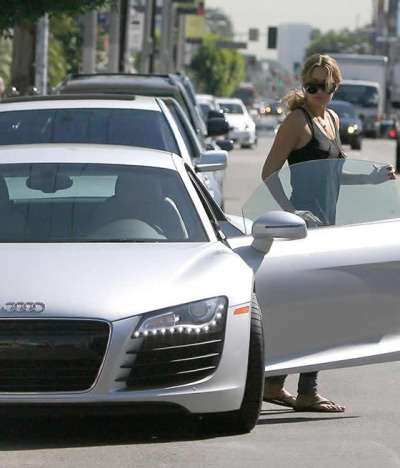 Clothing designer and former MTV "Hills" star Lauren Conrad's Audi R8 story was the most read celebrity auto loan story of 2009.
Copyright © 2009 AutoLoanDaily.com. All rights reserved. This material may not be published, rewritten or redistributed without permission.