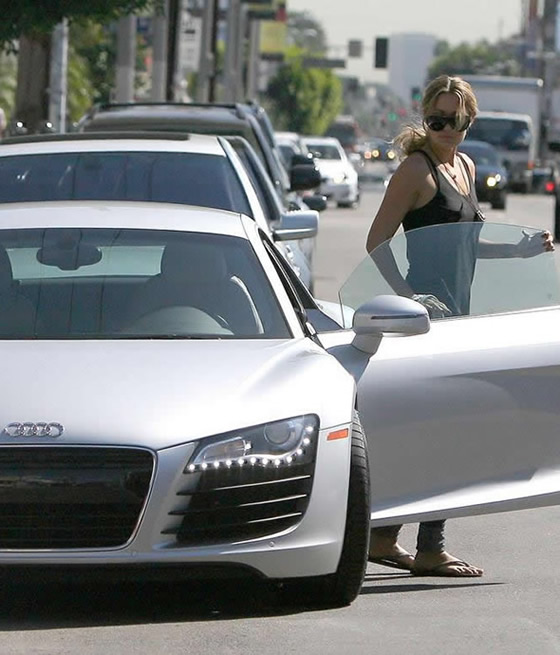 Lauren Conrad, star of MTV's mega-popular reality show The Hills, recently purchased a 2009 Audi R8. The Audi R8 sells for $123,300. Since LC reportedly makes $60,000+ per Hills episode, she should have no problem affording this sexy sports car.
If Lauren took out a 48 month car loan with a 6.5% rate for the silver Audi stunner, she'd make a $2,573 monthly payment. As long as The Hills keeps receiving record ratings on MTV, I don't think she'll have a problem paying for it.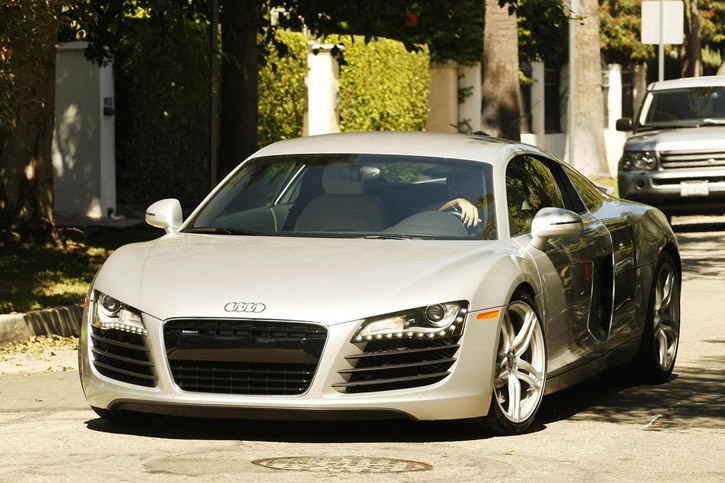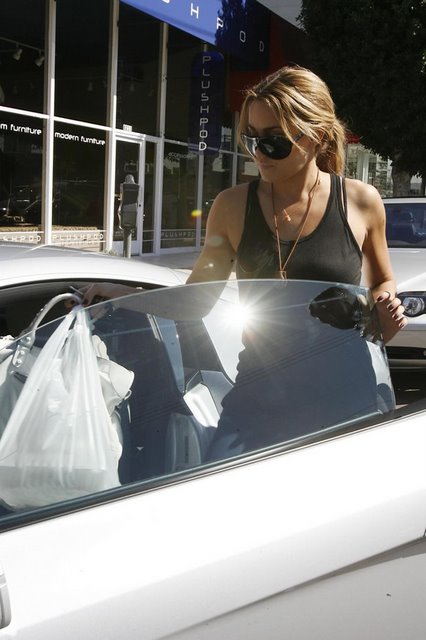 Images via celebritycarsblog.com.