Floyd Mayweather Jr. Defaults on Maybach Car Loan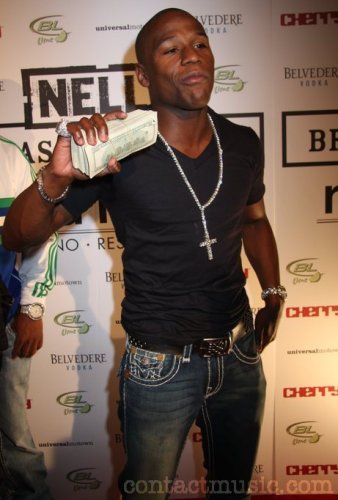 Boxer Floyd Mayweather Jr. is being sued by JP Morgan Chase Bank for an auto loan he owes more than $150,000 on.
The boxer, who fights in Las Vegas, purchased a Mercedes Maybach 57S in April 2007 for $512,184 from Fletcher Jones Imports in Las Vegas. Mayweather borrowed $415,695 for the car, the Las Vegas Sun reports. His car loan had an interest rate of 16% over 72 months, making his monthly payments $9,077.
The lawsuit says Mayweather stopped making his auto loan payments in February 2008. Mayweather's past-due balance was $36,309 with a balance due of $363,000. Chase repossessed the car in January 2009 and sold it for $196,000. As of March, Mayweather still owed $167,192 on the defaulted auto loan, plus legal expenses.
Just because someone is a professional athlete or celebrity doesn't mean they can make their outrageous car loan payments every month. Floyd Mayweather Jr. should have purchased a more affordable vehicle, not a half million-dollar car.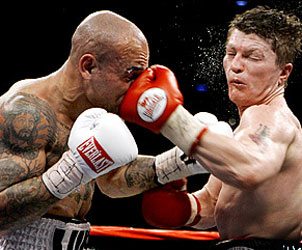 Watching Chase repossess his Mercedes Maybach must have been a punch in the face for Floyd Mayweather Jr.
Top image via contactmusic.com. Bottom image via blog.islandcasino.com.