Chrysler May Start Leasing Vehicles Again
Vehicle leasing seems to be making a comeback in the automotive finance world. Certain GM vehicles have a lease option now and Chrysler Group LLC wants to jump back in the leasing market too.
According to a dealer briefed on the plans, the new leases may not be offered to consumers until later this month. Chrysler plans to make a decision next week on when it will resume leasing, The Wall Street Journal reports.
"We are actively investigating that market but we don't have anything to announce today," said Chrysler spokeswoman Kathy Graham.
Chrysler Financial, Chrysler's former finance arm, stopped leasing vehicles altogether. As part of Chrysler's bankruptcy filing, it now receives its consumer auto loans from GMAC, GM's finance arm.
GMAC said it is working with automakers to evaluate options for adding a leasing option for other makes and models, including certain Chrysler vehicles, and declined to comment further.
Leasing offers consumers a lower monthly payment compared to a car loan, since they are essentially renting the vehicle for a few years, instead of owning it. Lessees' monthly payment is based on the price of the car minus the residual value, or future value, at the end of the lease period. Auto loan customers' monthly payment is based on the full price of the car, and they own the car after it is paid off.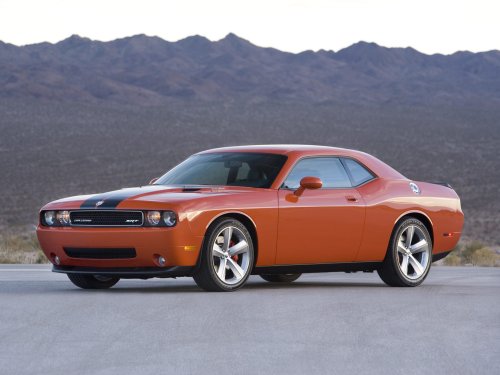 If you like to have a new car every few years, leasing may be a better option for you. Chrysler is considering getting back into the leasing market.