Used Car Prices Climb as Inventory Remains Low
There is a noticeable increase in used-car loan approvals by financial institutions, according to CNW Research. Buyers are still very interested in used vehicles, even though used vehicle prices continue to increase.
The number of car loans being approved increased compared to 2009, but is not the volume it was in 2006, CNW reports. The average FICO score is falling for used-car buyers. More than 30 percent of previously owned vehicle acquisitions go to FICO scores below 670 compared to 45.6 percent in the same month of 2006.
The reason prices are increasing is that the supply is still low. The days' supply of used vehicles in March on franchised and independent lots fell to the lowest level since June 2005. That's down 24 percent from March, 2009.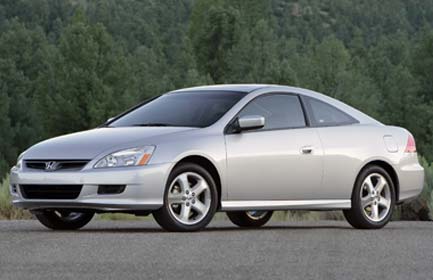 Overall, the used car industry saw a retail asking price increase of 5.3 percent among franchised dealers and 6.5 percent among independents during the first 15 days of April. Actual selling prices were up three percent for franchised and 5.8 percent for independents.
CNW Research says certain areas of the country are hot spots right now for used car sales. Parts of Florida and California have seen used sales climb as much as 60 percent. Detroit and surrounding areas have seen a massive increase in used sales, but CNW attributes this to the collapse of new-car sales in a region that has typically bought fresh-from-the-factory through a variety of manufacturer plans.
Used car shoppers should realize that prices most likely will be higher than in the past, but for some, buying used is still a better value for them right now than buying new.