Car Loans Being Approved For More Consumers, Even Those With Bad Credit
The retail auto finance market has hit bottom and the worst has passed, according to Automotive News. The magazine says this is due to credit markets opening up, which improves lenders' liquidity and ability to give more car loans to consumers. Also, Automotive News says that car shoppers are more educated and realistic, waiting to apply for financing until they have their debt paid off and have saved for a down payment.
The magazine says things turned around late 2009, when lenders started to approve more auto loans across the board and even consumers with subpar credit scores were being approved.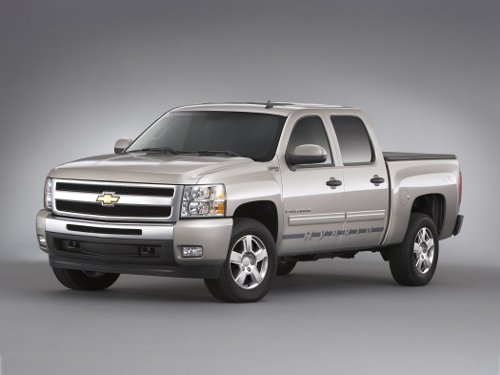 GMAC is reportedly the only finance company allowing buyers to use cash rebates as their down payment.
Getting a car loan will still be difficult for shoppers with bad credit. Applicants who want to trade-in a car they still owe a lot of money on will continue to struggle with approvals. Lenders generally aren't allowing consumers to roll-over their current auto loan into a new one, as was customary in the past.
The bottom line is that if you don't have a down payment, you might want to wait until you do. If you had planned on using a cash rebate as your down payment, you also may be out of luck. Auto finance companies aren't allowing buyers to do it anymore, with the exception of GMAC, Automotive News reports.
The recession seemingly has taught car shoppers that they need to do their research before heading to the dealership and check their credit scores before they apply for an auto loan.
Automotive News: "And customers know more about auto finance when they arrive. Rather than holding exaggerated expectations about how large a loan they can get, they arrive at dealerships already knowing their credit scores and knowing they will have to make a down payment. Many have paid down their credit card debt."
Lenders are still nervous. If you know you don't have a prime credit score (usually 680 to 700 and higher) and you need to buy a car, you are simply going to have to have a down payment. The down payment will make your car loan less risky for the lender.
You can also make yourself look less risky by paying down your debt. Industry experts suggest you keep the amount you owe compared to what you have available (utilization rate) at less than 30 percent. Keeping it less than 10 percent is best though.