Shoppers Willing to Pay More For Certified Pre-Owned Models
Used car shoppers are still willing to pay more for a certified pre-owned vehicle. Although the amount of money buyers are paying to have a certified pre-owned used car compared to that same regular used car isn't as high as it was in 2007 and 2008, it continues to climb.
Used car buyers were willing to pay $1,283 more for a certified pre-owned used vehicle in August, compared to $1,138 in February, according to data from CNW Research. August is the sixth consecutive month certified pre-owned vehicles have seen that increase.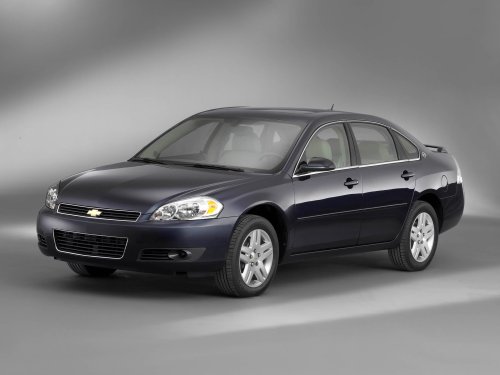 Shoppers may find incentives on CPO cars like the Chevrolet Impala, which has 3.9 percent auto loan financing for up to five years in September.
Consumers who would normally buy a new vehicle are choosing certified pre-owned instead because they are still nervous about the uncertain economy, CNW says. These consumers plan on keeping the certified pre-owned vehicle only about four years, compared to their historic nine years when they last bought a new vehicle.
CNW also found that certified pre-owned buyers focus on the vehicle's price and monthly auto loan payment the same way non-CPO used vehicles, lower-level new cars and luxury CPO buyers do.
Certified pre-owned vehicles are attractive to many buyers because they have been thoroughly inspected and reconditioned and sometimes even come with low auto loan rate incentives and a warranty.
If you're comparing a used car to the same certified pre-owned version, hiring a mechanic to inspect the used car can cost much less than paying the premium for the CPO model. Remember that the cars won't be exactly the same, so compare the pros and cons and choose the car that fits better for you in terms of quality, miles and budget.