Used Car Sales Increase in January
Getting a car loan for a used car can be a good choice for car shoppers on a budget. Although the interest rate for a used car auto loan is usually higher than a new car, consumers aren't paying for the car's initial depreciation. The total amount consumers borrow for a used car auto loan is generally less.
Used cars seem like a popular choice for consumers lately. Used car sales not only are up in January, but dealers are getting more for the vehicles. According to CNW Research, January used car sales are predicted to be nearly 2 million units, based on deliveries during the first 15 days of the month. This number is nearly a 9 percent increase compared to the same time period a year ago. CNW reports that franchised, independent and private party used car sales are all expected to increase in January from 6.6 percent to more than 15 percent.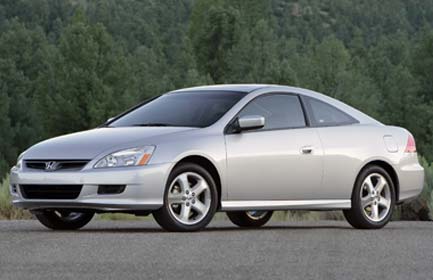 Used car sales are up in January and are expected to do well this year.
January used car shoppers are willing to pay more for the vehicles as well. Used car transaction prices at franchised dealers are $10,411 in January, up from $9,851 in January 2009.
The used car industry is having its best sales month since January 2008, when the used car industry sold about 36.6 million used units. CNW Research predicts the first quarter of 2010 will be slightly ahead of the first quarter of 2009, and will also gain momentum from April through December.
If you're shopping for a used car, don't forget to shop for the car loan as well. There are many options for finding a good interest rate from a used car lender. Try applying online to get pre-approved for the auto loan. Then see if the used car dealer can beat it.