CarMax Sees Used Car Sales Boost, Triples its Income
CarMax announced today it more than tripled its net income in the fiscal first quarter due to an increase in used vehicle sales. CarMax CEO Tom Folliard said customer traffic is gradually improving but sales remain "well below" pre-recession levels, the AP via Freep reports.
Used cars have been a popular choice during the recession and continue to be, as consumers who are nervous to take on a new car loan payment or lease payment can take advantage of lower prices by purchasing a used vehicle instead.
The used car dealership chain said its net income rose to $101.1 million in the three months ending May 31, compared to $28.7 million in the same time period last year.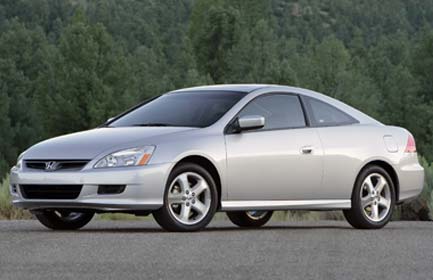 Used car sales are up at CarMax, as the dealership chain tripled its income in the first quarter.
CarMax, which runs more than 100 stores across the U.S., said its used vehicle sales increased about 9 percent as the company's average selling price also increased about 9 percent. CarMax said its gross profit per used vehicle sold increased 10.5 percent to $2,212 and total gross profit increased 21 percent primarily because it sold more cars.
CarMax's auto loan arm, CarMax Auto Finance, reported auto loan income of $57.5 million in the fiscal first quarter, compared with a loss of $21.6 million a year ago.
CarMax reported that it increased expenses for the first quarter by 10 percent to $226.7 million as the company increased sale commissions, advertising and costs related to resuming store growth.
Used vehicles are a good choice for many, but be aware that auto loan rates are generally higher than rates for new cars, and some credit unions and lenders will limit the age and mileage of the used vehicle before approving the car loan. Also, it's important to remember to have your mechanic look over the car before purchasing it and have the dealer give you a Carfax report to see if there are any past accidents or flood damage to the vehicle.