GMAC Will Provide Consumer Auto Loans and Dealer Floor Plan Financing For Saab
Saab Automobile has chosen GMAC Financial Services to provide dealer floor plan financing and retail car loans and leases for qualified Saab dealers and customers in many different countries around the world.
"Today's announcement is excellent news for the Saab organization as a whole and also for Saab's customers," Jan Ake Jonsson, CEO of Saab Automobile AB, said in a statement. "It not only makes available competitive financing, but also provides valuable continuity for the dealer network which already uses GMAC services."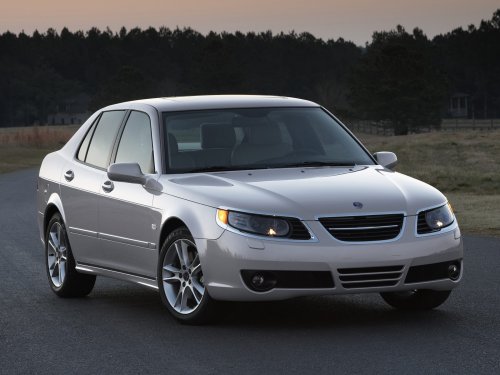 The Saab brand was previously owned by General Motors and as part of GM's bankruptcy, it was sold to Spyker Cars in late January. Spyker said it would change the brand's name to Saab Spyker Automobiles. Spyker said it plans to develop a new 9-3 model and possibly a 9-1 to slot at the bottom of the product line.
"We are delighted to be able to build on our strong relationships with Saab dealers and customers, and we look forward to working with Saab as it begins a new chapter in its history," said Bill Muir, GMAC president.
GMAC also provides consumer car loans and dealer floor plan financing for GM and Chrysler. The lender is offering 0% auto loans for GM and Chrysler customers in March on select models with approved credit.