GMAC Will Take Over Chrysler's Auto Financing
Now that it's been confirmed that Chrysler will file a surgical, 30 to 60 day bankruptcy, President Obama announced in a news conference today that GMAC, GM's auto financing arm, will take over financing for Chrysler.
President Obama said that he "refuses to provide" additional financing for Chrysler Financial. He did say that the government will be giving more money to GMAC, which is registered as a bank holding company.
Obama also announced that an agreement between Chrysler and Fiat has been reached. But Fiat will not gain majority ownership in Chrysler until the American taxpayers have been paid back in full, he said.
Obama also said that Chrysler warranties will still be backed by the federal government, so buyers should not worry if they are looking into a domestic vehicle purchase.
So if you are planning on buying a Chrysler vehicle, your car loan will be through GMAC, not Chrysler Financial, if you choose to use dealer financing. No word yet on whether GMAC will let customers lease Chrysler vehicles, as Chrysler Financial discontinued leasing a while ago.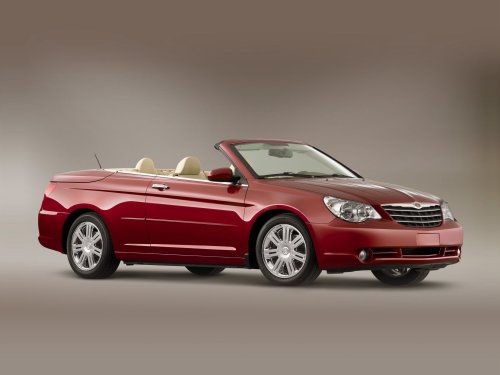 If you need a car loan to buy a Chrysler vehicle, GMAC is the lender you'll apply to, as it has taken over Chrysler Fiancial's auto financing.