Hank Baskett's Chrysler 300
The Indianapolis Colts are playing in Super Bowl XLIV Sunday and we wanted to know what some of the players drive. What would it cost if they took out a car loan to pay for the vehicle?
The recently married and new father Hank Baskett (#81), wide receiver for the Indianapolis Colts, has a Chrysler 300, according to his wife Kendra Wilkinson's blog. Kendra even had it customized by adding a custom stereo system and a new interior for Hank's birthday this past fall.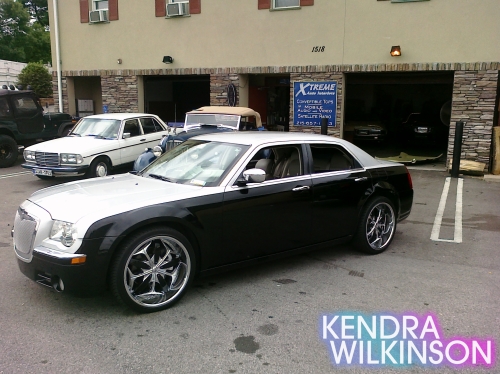 A top-of-the-line 2010 Chrysler 300 (without the V8 engine) has an MSRP of $37,415. Baskett's 300 is most likely worth more, as it has a custom paint job and wheels.
With a price of $37,415, Baskett would pay $755 a month if he had a 48-month car loan with a 6% APR and 20% down payment. While this is more than most Americans pay for their auto loans, in the world of millionaire professional athletes, it's a bargain.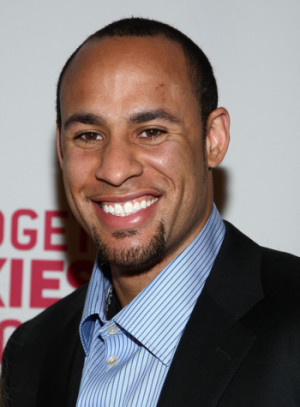 Top image via kendrawilkinson.celebuzz.com. Bottom image via zimbio.com.